Most Preferred Equipments Hired by Disabled See All
Tüm Ürünler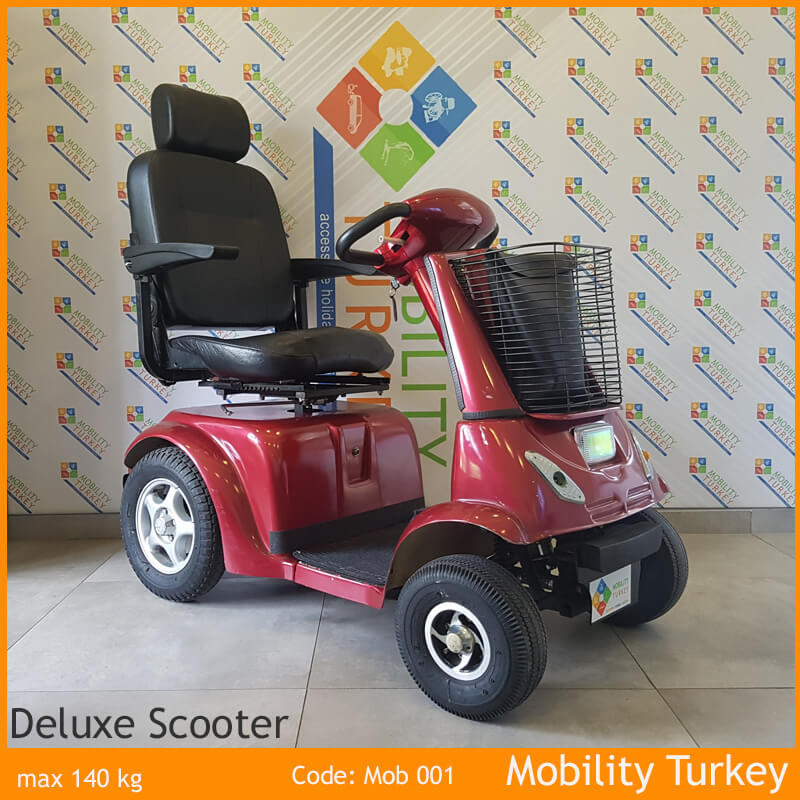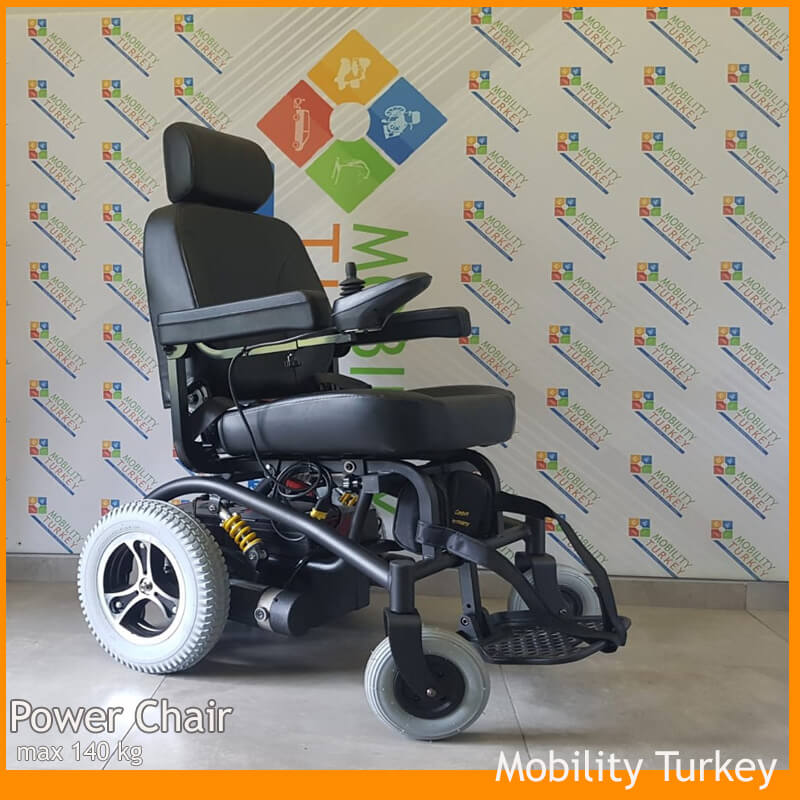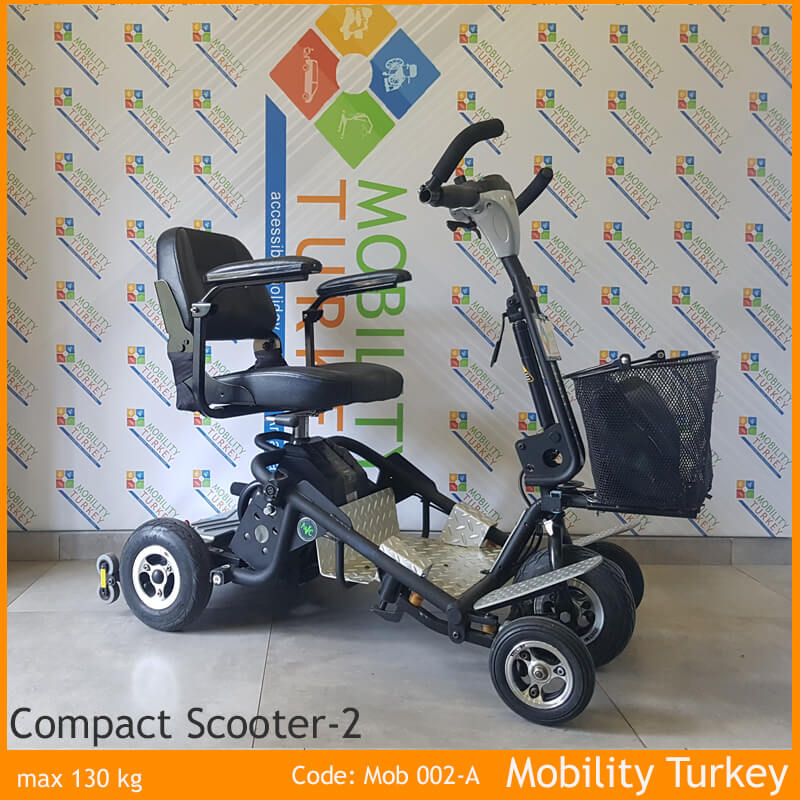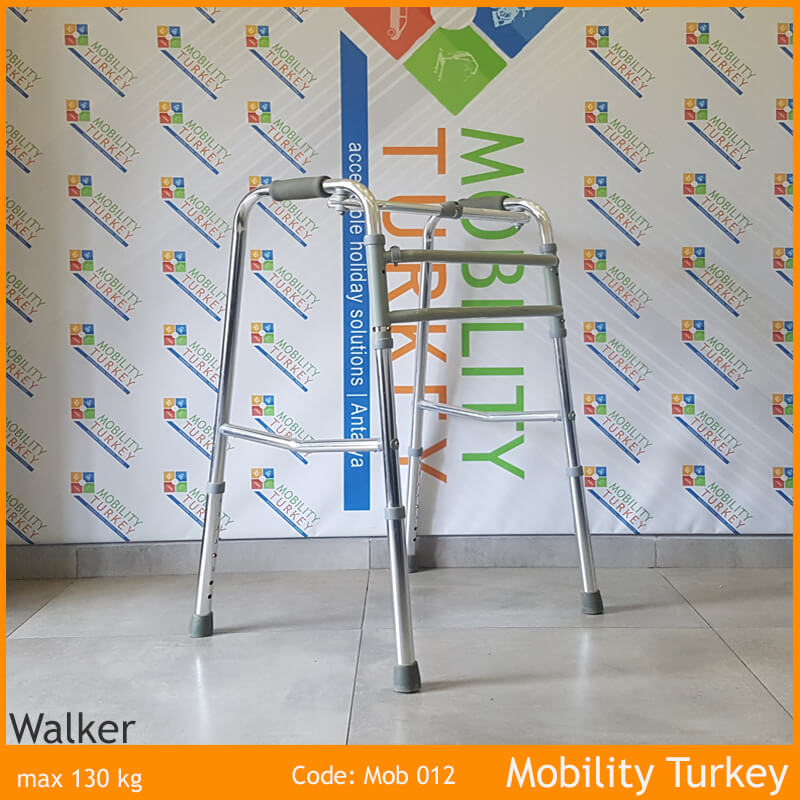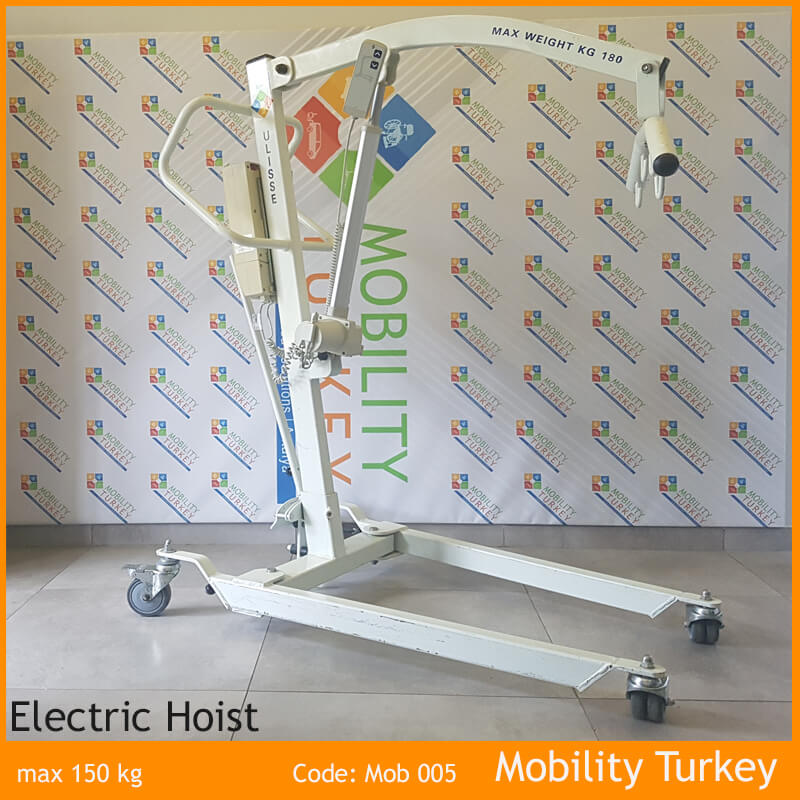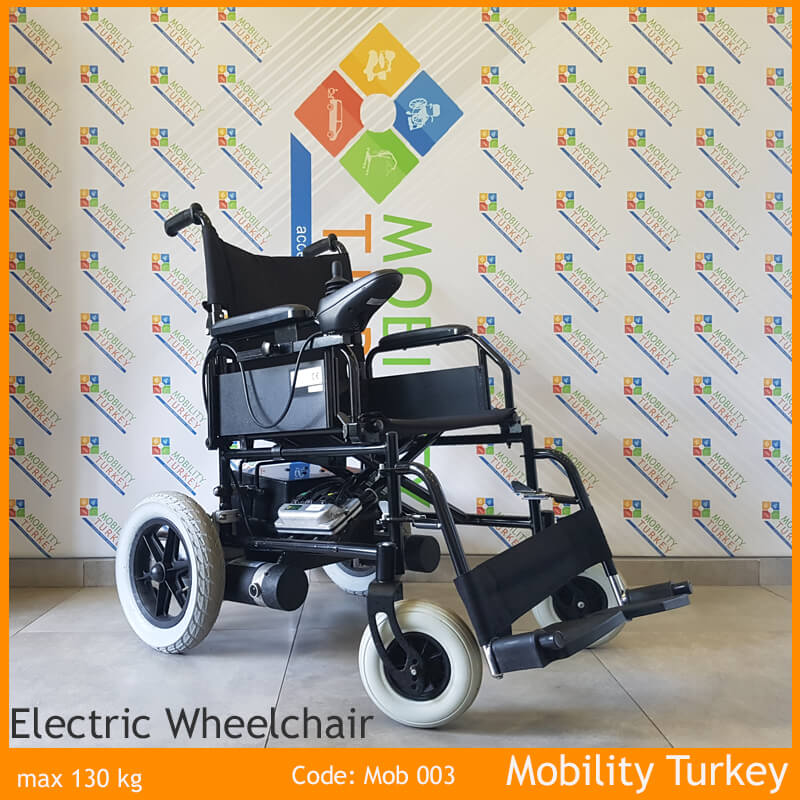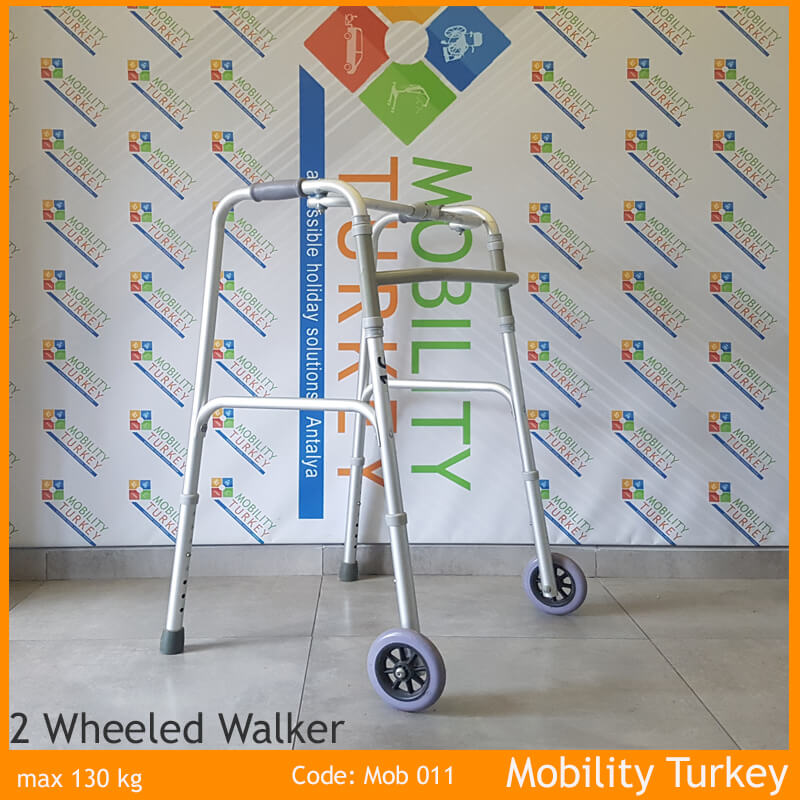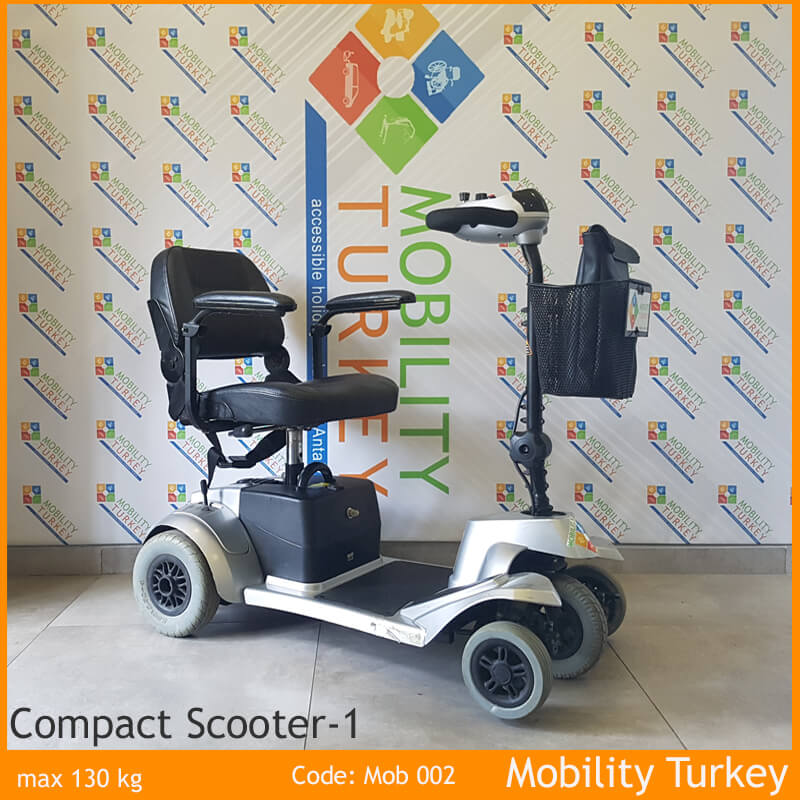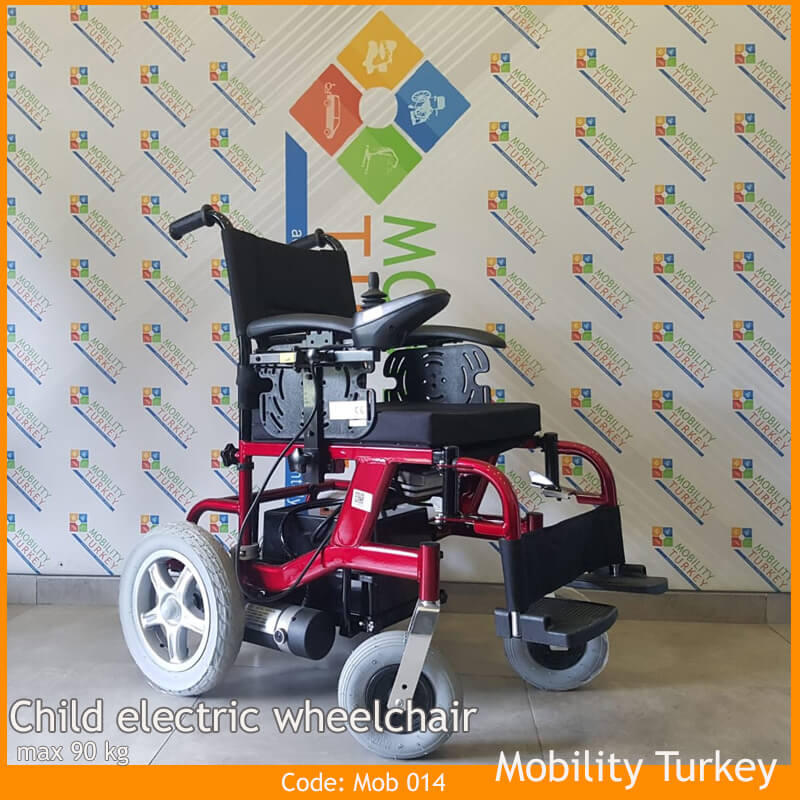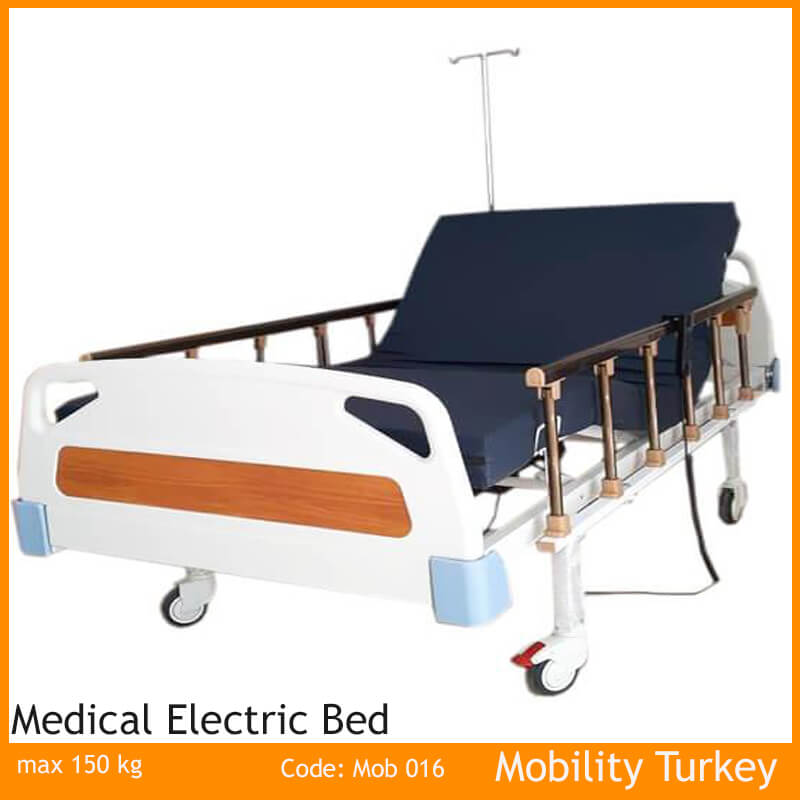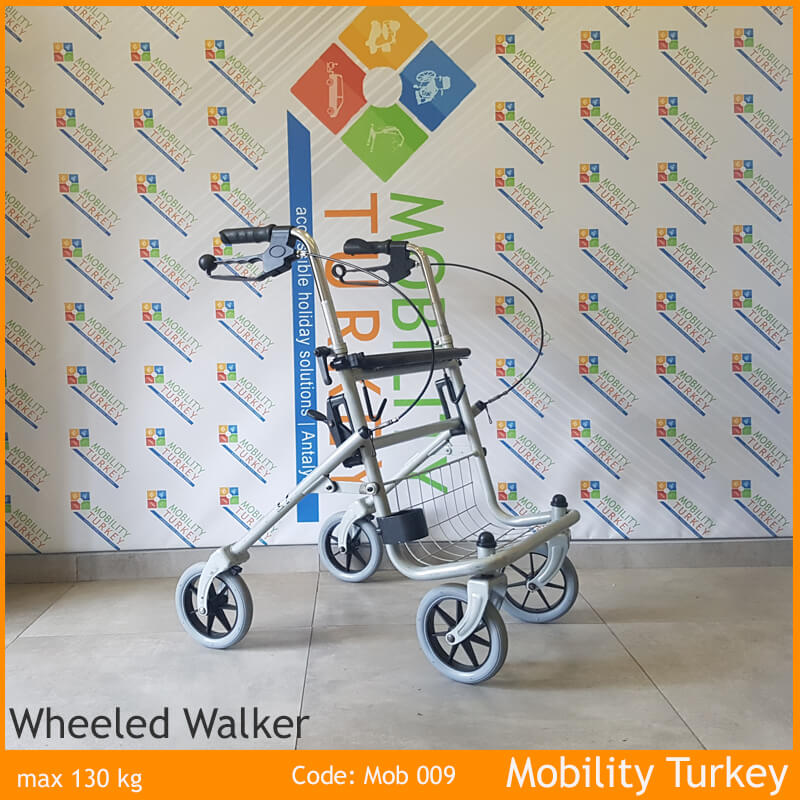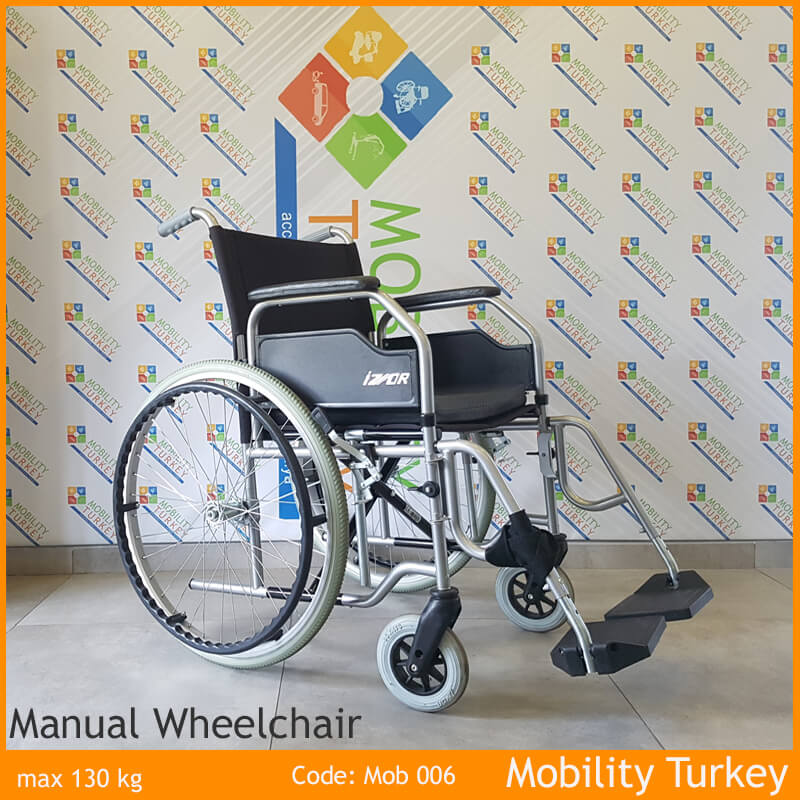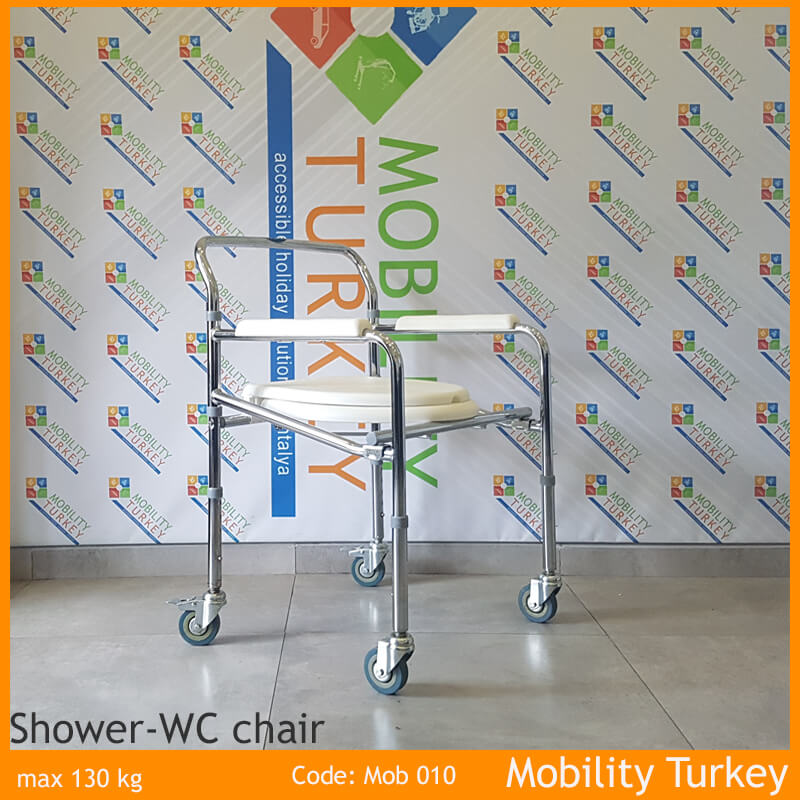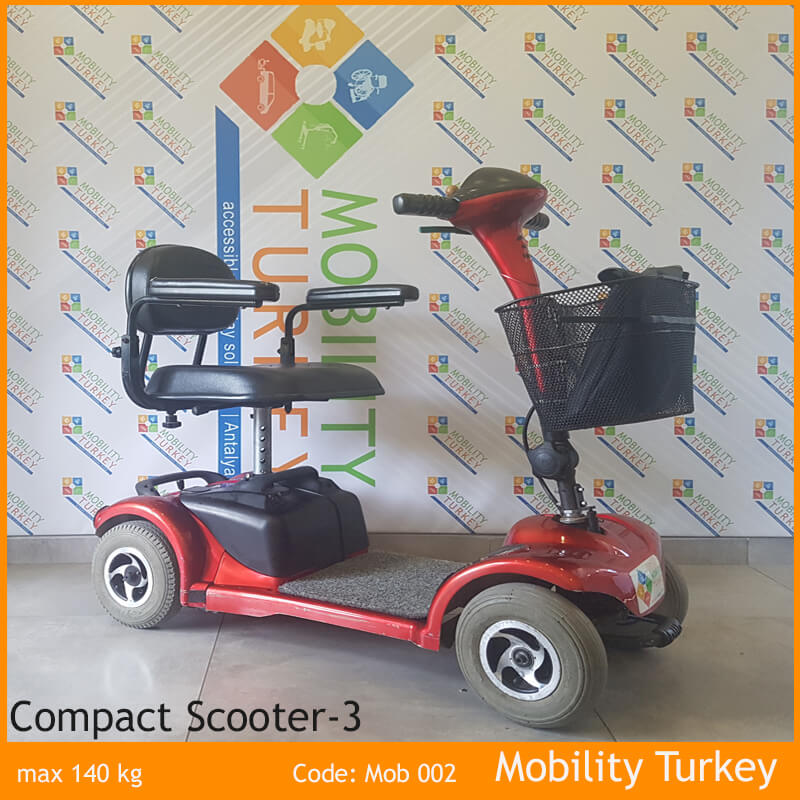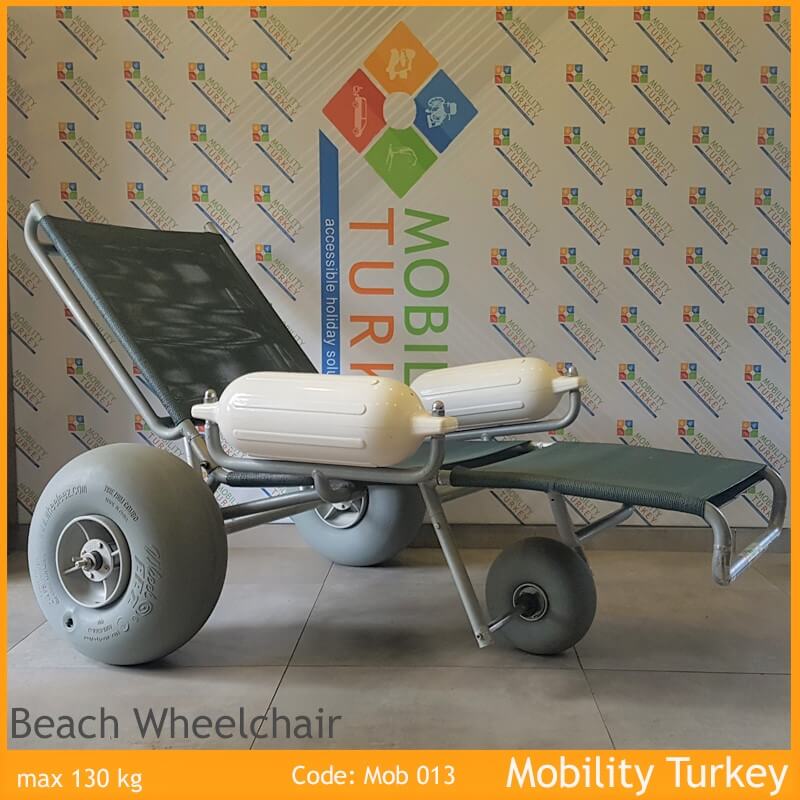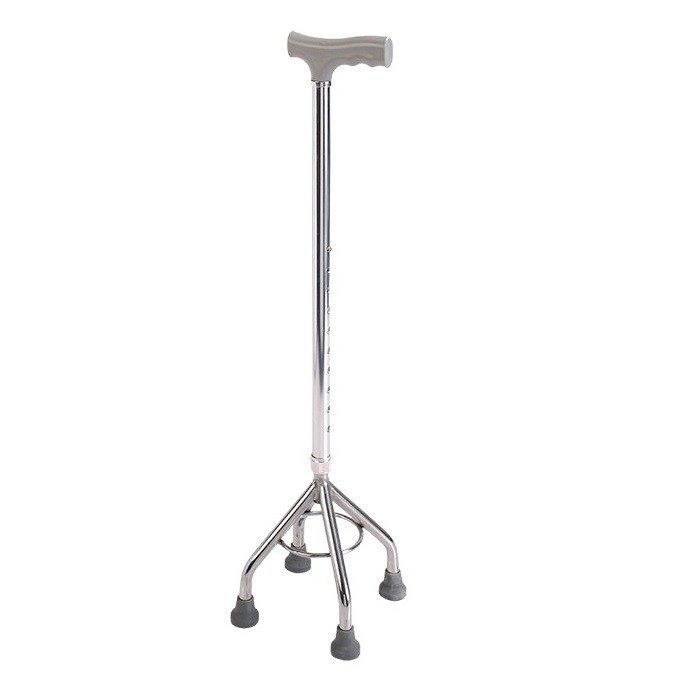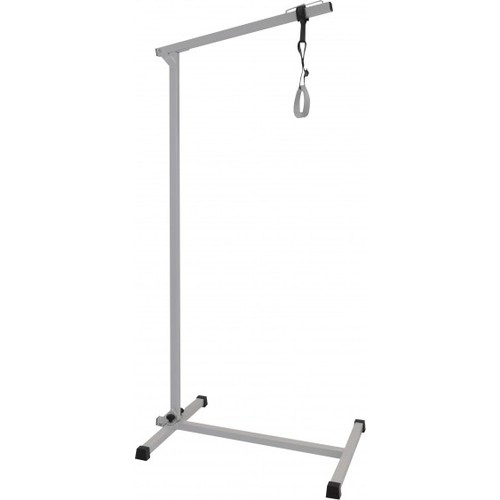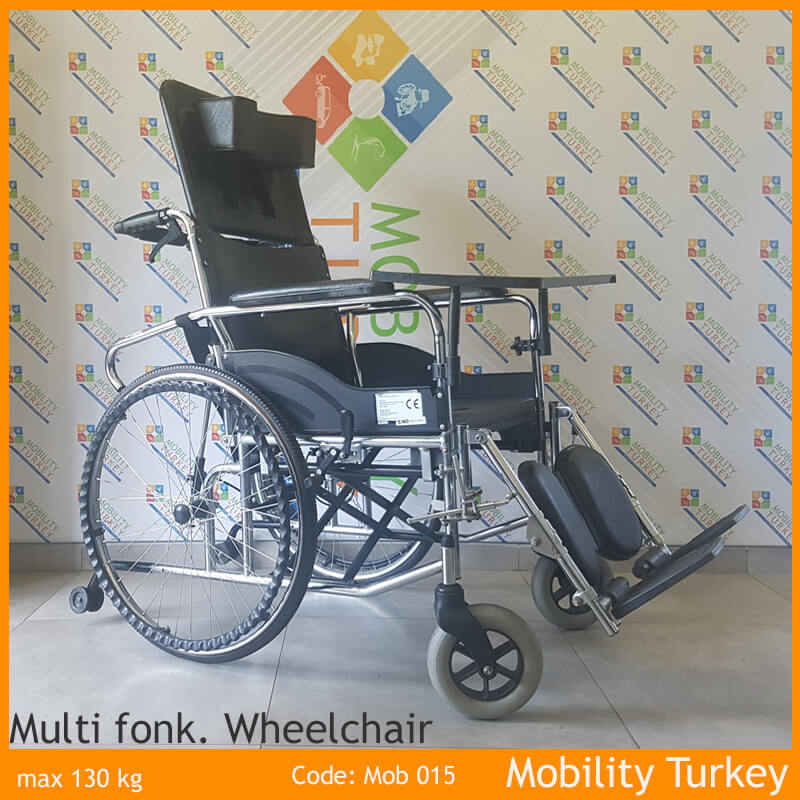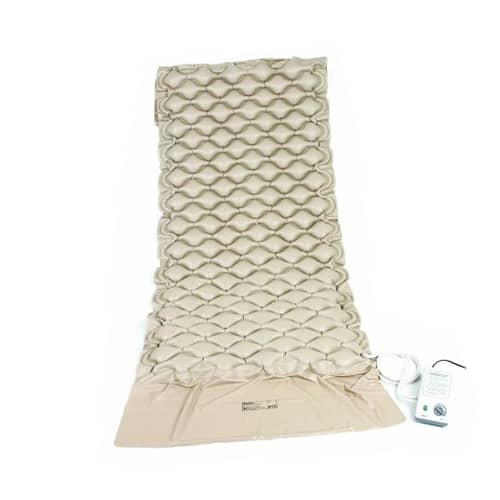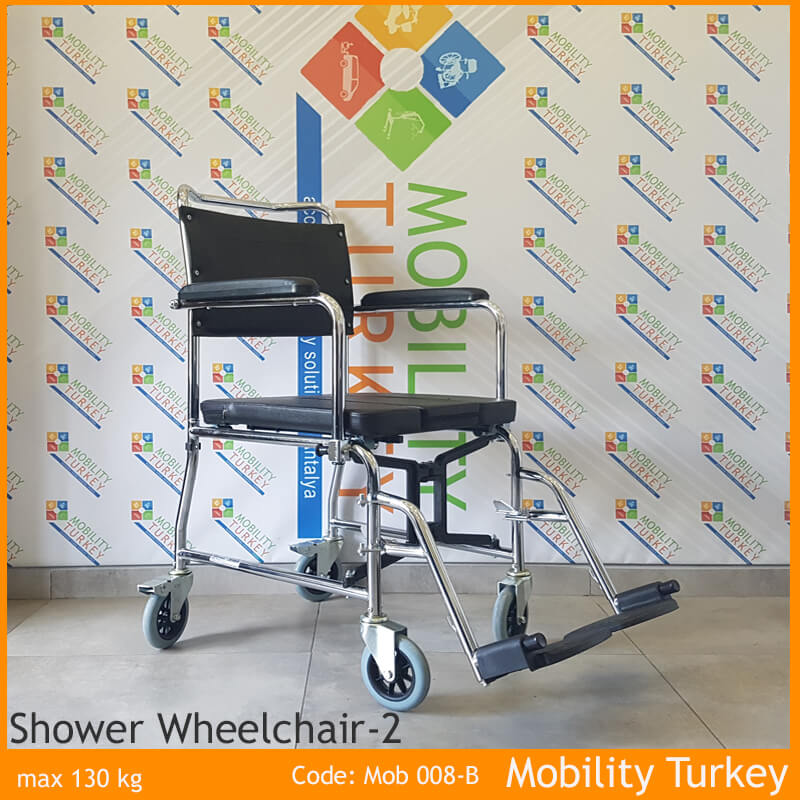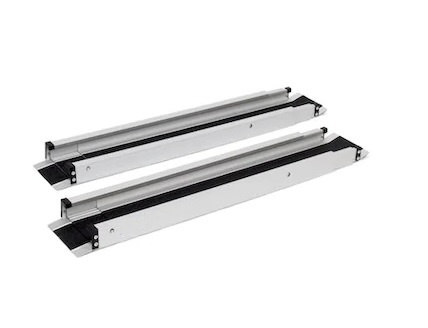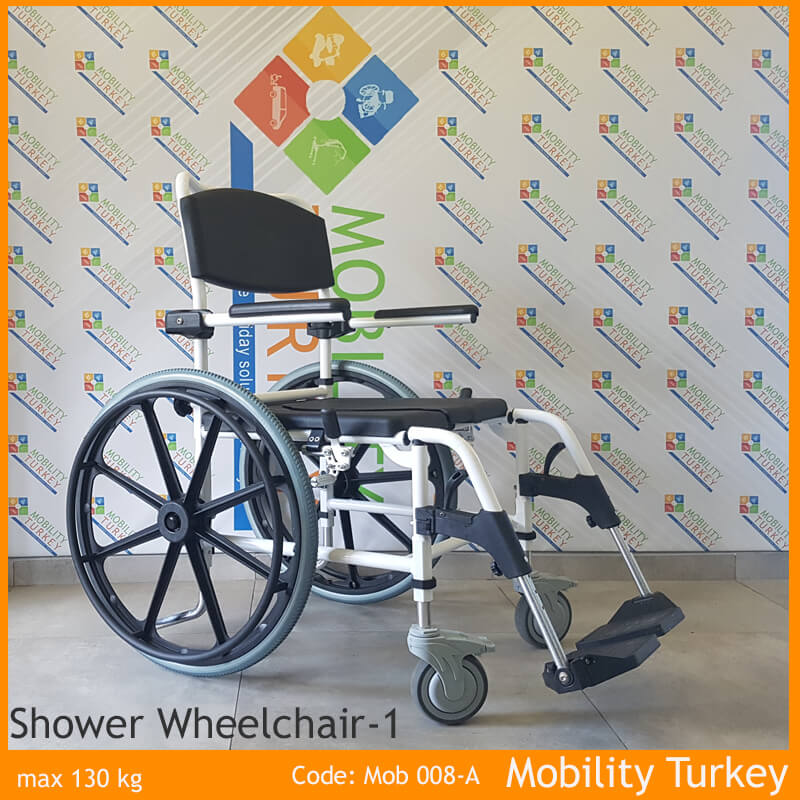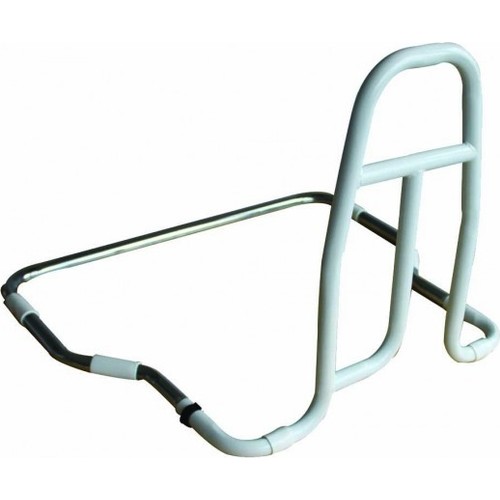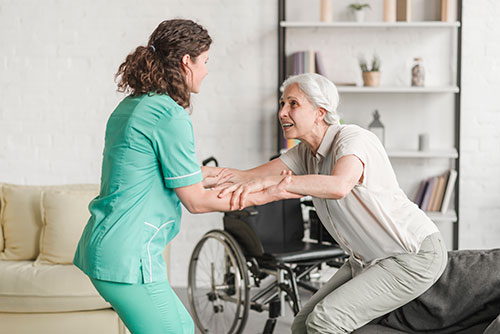 The Most Suitable Hotels for Wheelchair Users and Disabled People See All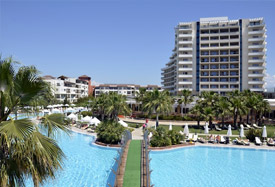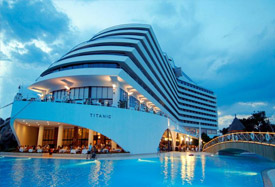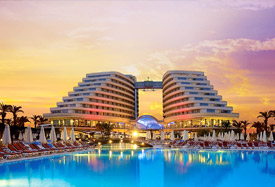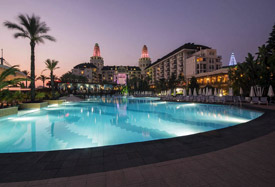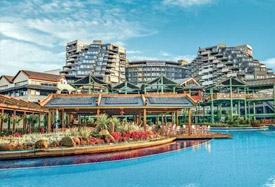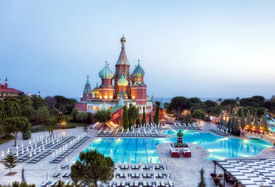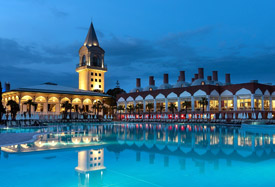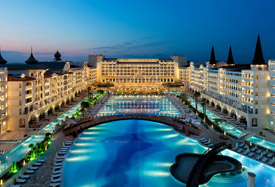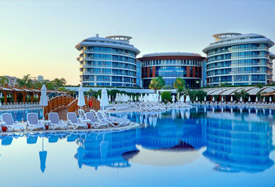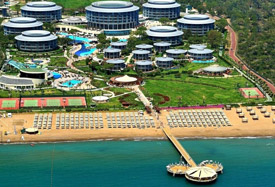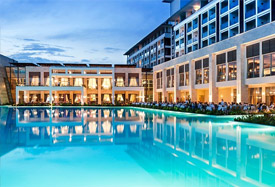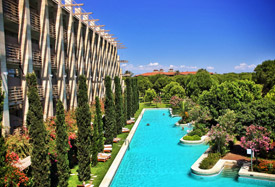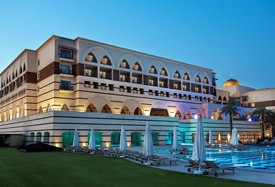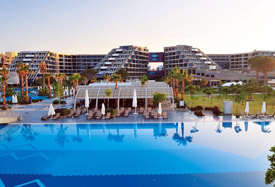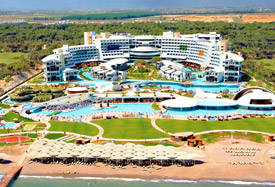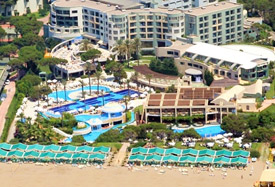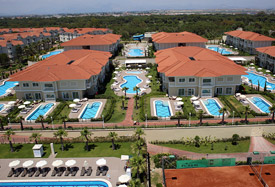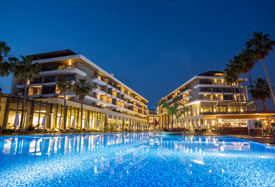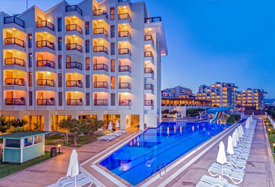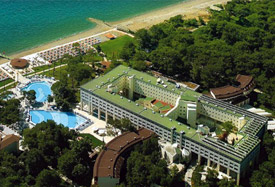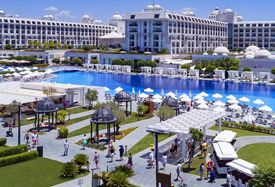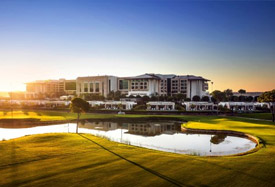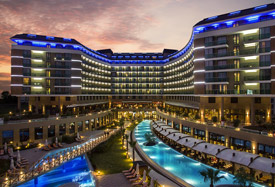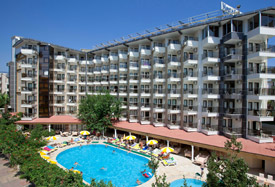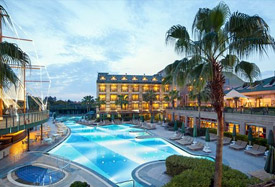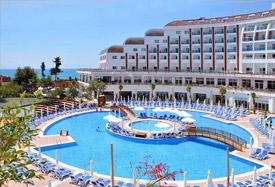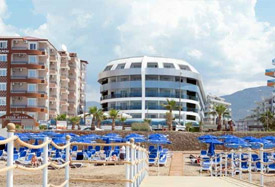 Wheelchair Accessible Taxi Book Now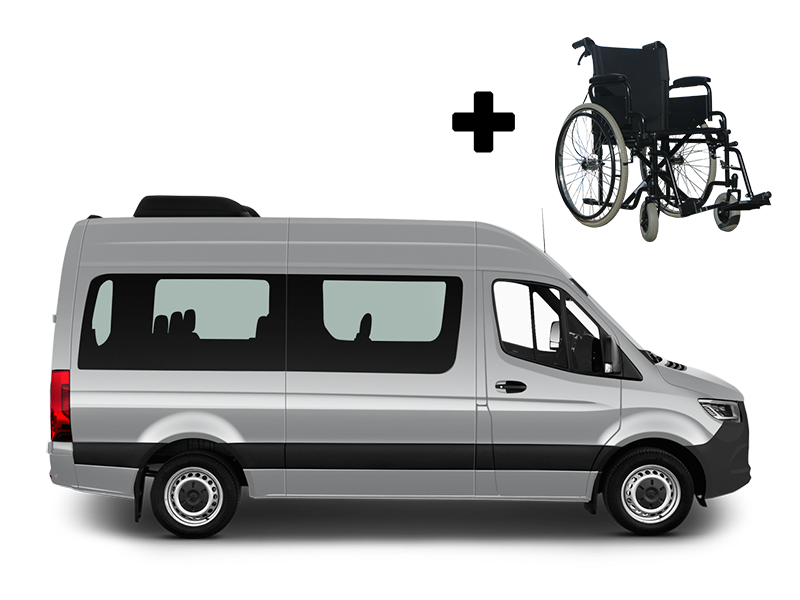 Wheelchair Accessible Vehicle
1 wheelchair user + 3px other passangers
4 Max passengers.
from 60,00 €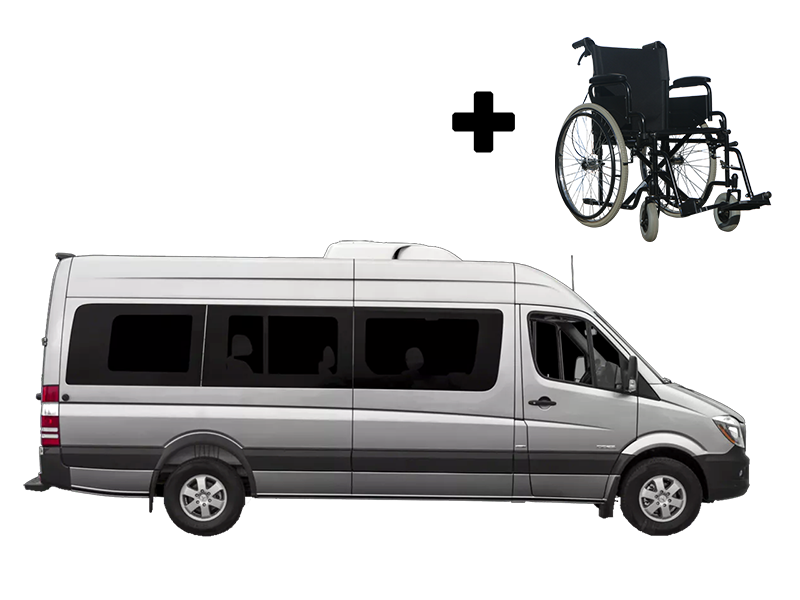 Wheelchair Accessible Vehicle
1 wheelchair user + 6px other passangers
7 Max passengers.
from 75,00 €
Luxury Accessible Holiday for Disabled
Turkey has joined in the travel world of disabilities which support all disabled travellers moving freely all around the world and It has become one of the most preferred countries of all kinds of disabled groups worldwide. At this point, as brand of mobilityturkey.com, under international tour operator Hana Travel, we are proud to take responsability and contribute to the ability of people with all kind of disabilities to travel.
We focus on how wheelchair users, dialysis users, people with down syndrome, the elderly, the visually impaired, the hearing impaired, the speech impaired people can travel better. We spend our time by thinking about how they can have a better holiday.
We used a checklist in all the products (Equipment hire for disabled, wheelchair accessible excursions for disabled, wheelchair accessible airport transfers for disabled, wheelchair accessible rent a car for disabled, package tours for disabled, wheelchair accessible hotel rooms for disabled) that we provide and we determined whether they are suitable for the disabled. We did the same for all destinations of Turkey also. We determined that Bodrum, Istanbul, Antalya, Marmaris, Kusadasi, Cappadocia, Belek, Lara, Side, Alanya are most suitable and prefered cities for disabled in Turkey.
We did not offer any product which is not tested or we did not offer any hotel where is not visited by us. We know what our disabled guest expect from a real wheelchair accessible holiday.
No stress, no worry, no surprise!
We are ready to make your dreams come true
Remove the barrier, go on vacation
Enjoy your disabled holiday in Turkey
Partners