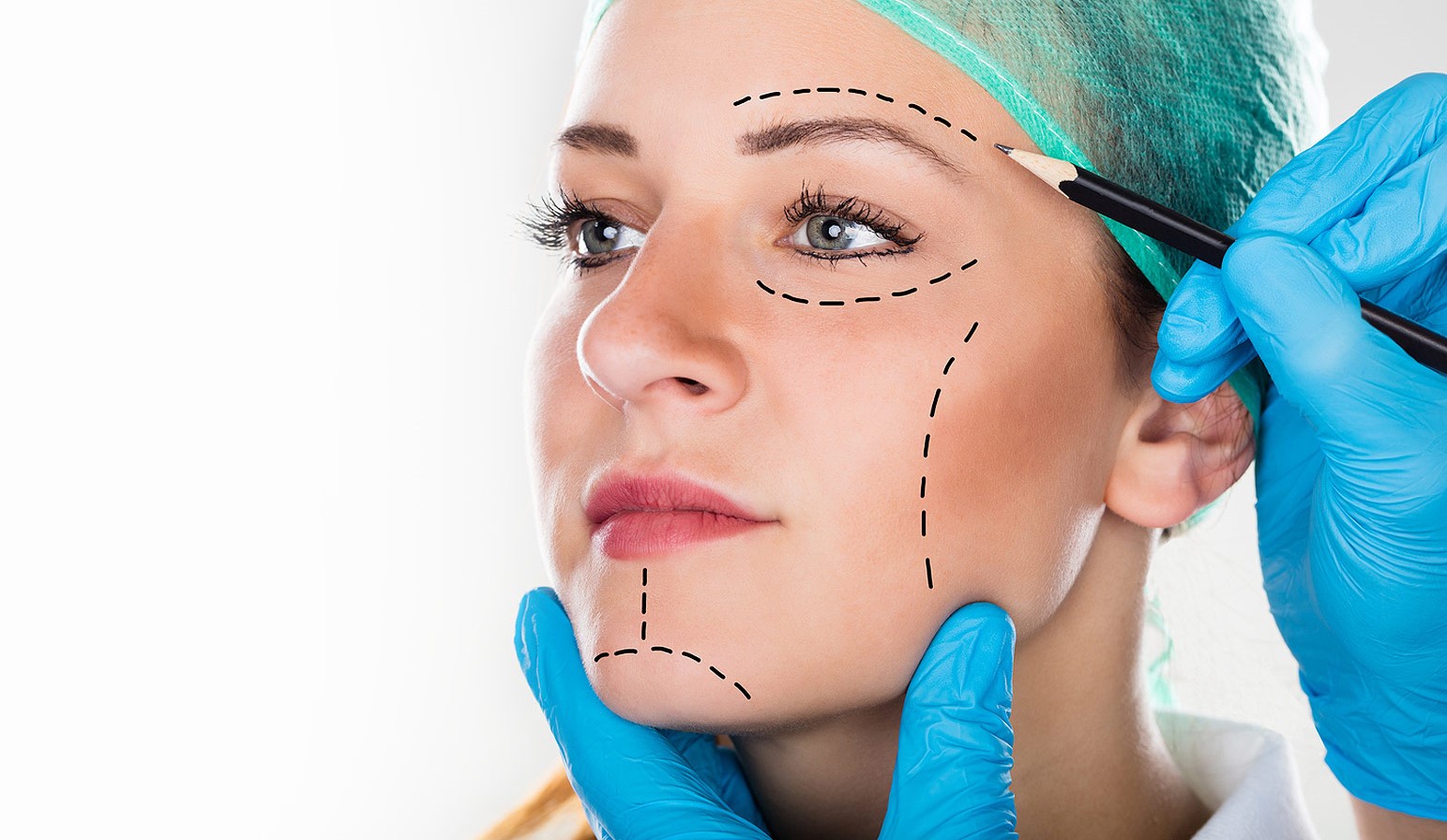 Cosmetic Surgery
Cosmetic Surgery in Antalya Turkey
Cosmetic surgery or aesthetic surgery is involved in improving your physical beauty. It is not intended to treat a disease or condition.
Skin grafting; involves taking a healthy patch of skin from a donor site and implanting it to a damaged site of the recipient. Skin is removed from one spot of your own body.
Flap surgery; in this form of plastic surgery, a piece of meat is transferred from one part of the body to another. This piece of tissue carries its own blood supply and heals faster. It is used to treat the more complicated disorders.
Tissue expansion; as the name implies, the body grows extra tissue by expanding the surrounding skin. This method uses a device called expander. It is a balloon-like machine that is inserted under the skin near the defective area to be repaired. This is filled with salt water that allows the skin to expand and grow.
Microsurgery uses very small sutures in this technique to connect arteries, veins, and nerves in the transplanted tissue. It speeds up the healing process.


Alternatives to plastic surgery;
Microdermabrasion: With this method, fine crystals are quickly sprayed onto the skin and the superficial dead skin layer is removed.
Botox: Botulinum toxin is injected into the skin, temporarily paralyzing your muscles, causing skin lines and wrinkles.
CoolSculpting: This technique works by freezing the adipocytes under your skin. These are crystallized and eventually killed. After that, your body will digest them and leave oil-free skin.
Ultherapy: This uses ultrasonic energy for skin tightening, which gives a smooth and healthy skin.
Facial Fillers: these are long, short or permanent fillers. Which improves your skin quality without surgery.
Bio-stimulators: these are the drivers of collagen production. Increased collagen gives a tight and youthful skin.
Length of stay in Antalya, Turkey;
This also depends on the type of surgery being performed. Complex surgeries require a long hospital stay.
Recovery time;
This also depends on the type of operation performed. It is advisable to give yourself enough time for recovery. This will make you happy if you recover in less than the estimated time.
---
Back to your request as soon as possible