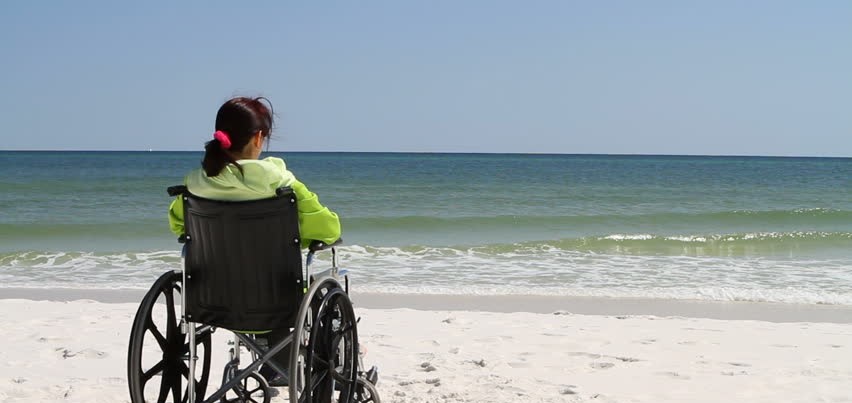 Wheelchair Accessible Holiday
Our wheelchair accessible holiday options show accessible travel solutions without barriers for wheelchair travelers
Being Wheelchair user is not a barrier to postpone your holiday or travel needs and it does not mean compromising your dream holiday. From horse riding, canoeing, rafting, diving, paragliding to trekking (on one-wheeled bicycle with 2 helper), your holiday can be as active or relaxing as you wish. Our wheelchair accessible holiday options show accessible travel solutions without barriers for wheelchair travelers. When you stay in the correct hotel and visit the correct holiday destination, by booking from a company specialized in accessible holiday, the doors of the accessible holiday will be opened to you and you will have unforgettable holiday memories with your family or friends.
MobilityTurkey is a company specialized in disabled travel in many different vacation destinations in Turkey and offers wheelchair accessible holiday packages for disabled. Turkey where accommodate different cultures of ancient Greek, Persian, Roman, Byzantine and Ottoman empires , located in Eastern Europe and Western Asia, is a country surrounded by sea on three sides. There are very rare countries in the world where you can explore this rich history, natural beauties and relax at the pool or the sea. Turkey meets all criteria expected by wheelchair users for a wheelchair accessible holiday. It is above European standards in terms of travel and accommodation variety. You can't even compare with Spain, Italy and Greece. As MobilityTurkey, we prepare holiday options for wheelchair users by planning what they expect from a real wheelchair accessible holiday, how they can be more comfortable and happier.
The holiday needs of every disabled guest are not the same. While some wheelchair user want to stay at the hotel with their family, relaxing and enjoying at the pool, the beach, the sea and restaturant, some wheelchair users also want to participate in cultural tours, activities and excursions that are accessible. Nobody should miss out on the enthusiasm and adventure of life because of his disability. Don't deprive yourself of the things that make you happy. If you want to go on vacation, let's go on vacation. Barriers are not in your body, but in your brain. Go on vacation abroad can sometimes be difficult, but as MobilityTurkey team, we are here to make sure you can make holiday that you dream. We follow the whole process from the beginning to the end of the holiday. we'll strive to make it happen whatever you need to make your holiday perfectly.
As Mobilityturkey, we evaluate all the demands of wheelchair users separately and we make the most suitable holiday planning for them. Our holiday assistance specialists provide you with all kinds of suggestions, support and assistance, from the moment you submit your request until you book your accessible holiday. After making the reservation also, we follow each phase of your holiday step by step. We are ready to assist you in solving all requests, suggestions and problems that may arise during your holiday. So if you need a wheelchair-friendly hotel booking,wheelchair accessible airport transfer, car rental for disabled or even if you need medical equipment hire, we will do our best to find the best solution for you. We offer a lot of activities suitable for wheelchair users such as rafting, paragliding, safari, diving, horse riding, trekking in the nature (on one-wheeled bicycle with 2 helper), massage therapy.
Tell us about the holiday you dreamed of, let us help you make it happen!
All hotel rooms, excursions, tours, activities you will attend have been tried by us. No holiday suggestions that have not been tried by us will not be shared with you. Everything we recommend to you is suitable for wheelchair users. In Turkey's many destinations such as Dalaman, Belek, Lara, Side, Alanya, Kemer, Antalya, Marmaris, Cappadocia, Istanbul, Bodrum, Izmir, Fethiye we offer wheelchair accessible holidays. When you book one of the specially adapted rooms, you'll be guaranteed an accessible room which will have wide doorways and feature a wheel-in shower with space to manoeuvre a wheelchair.
---
Back to your request as soon as possible