Mobility Scooters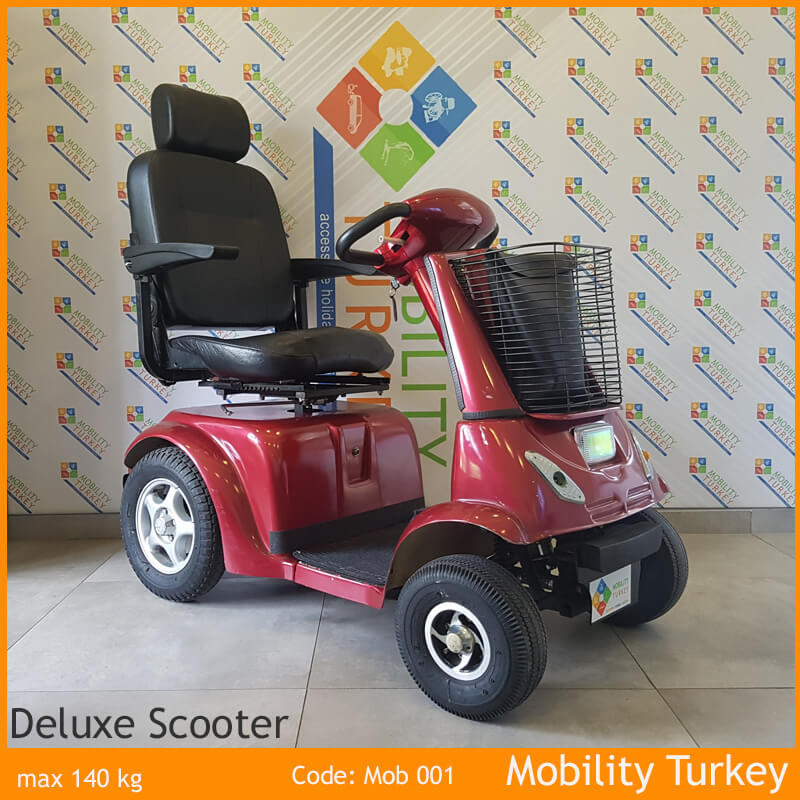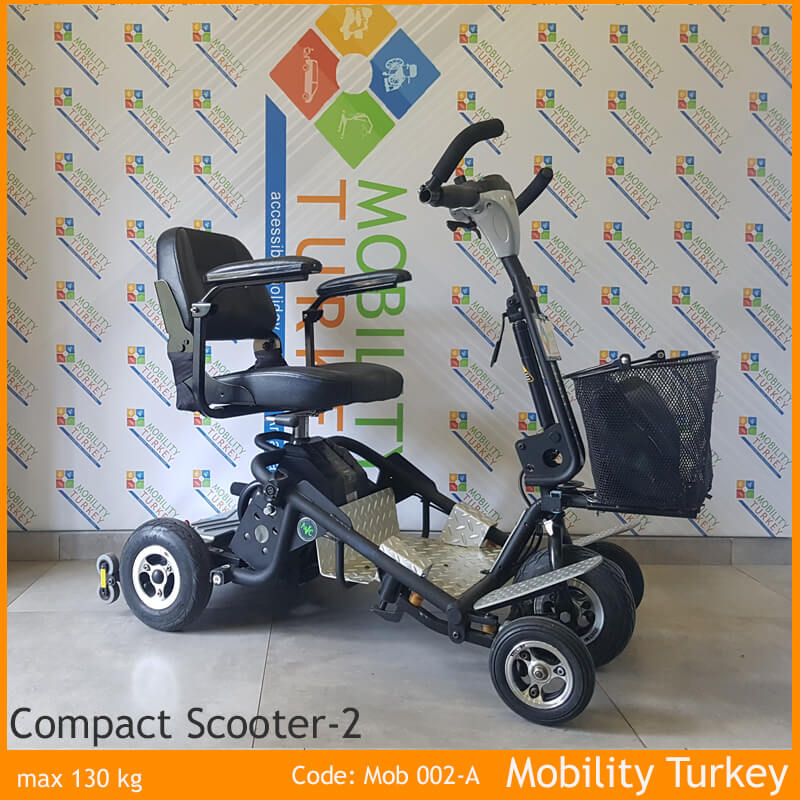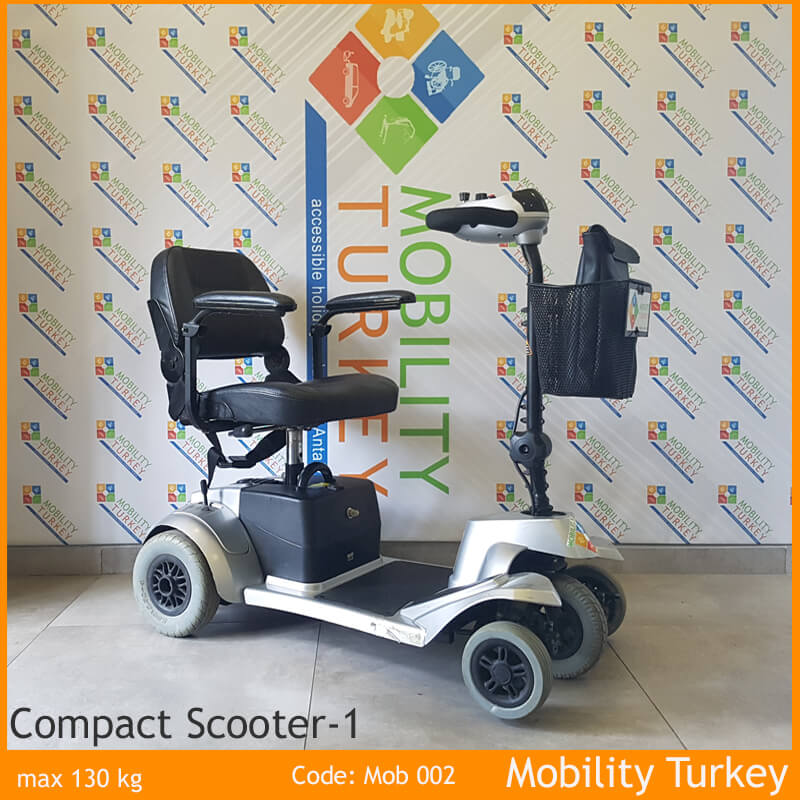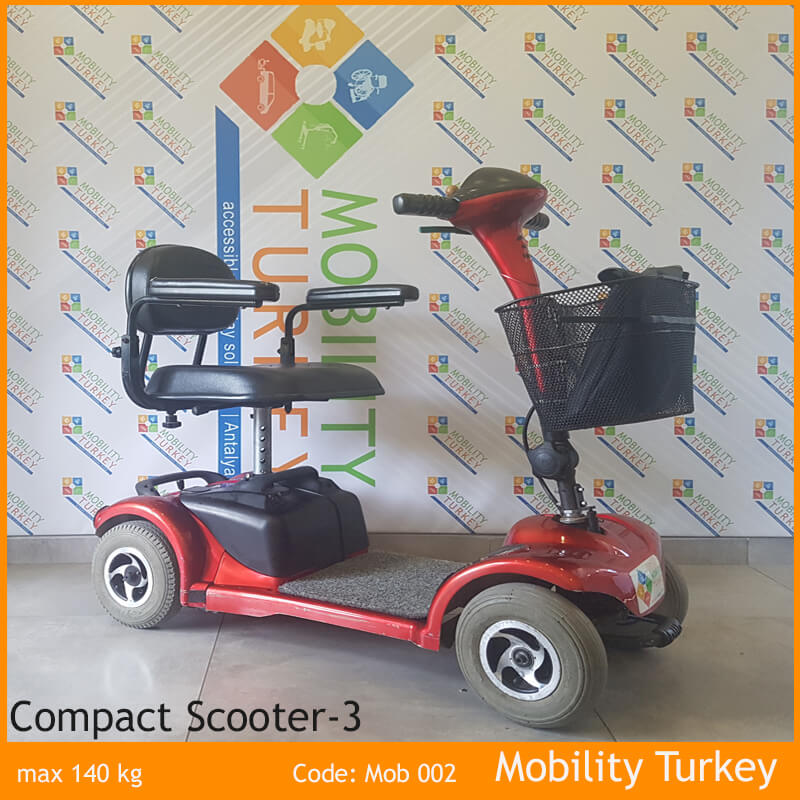 Wheelchairs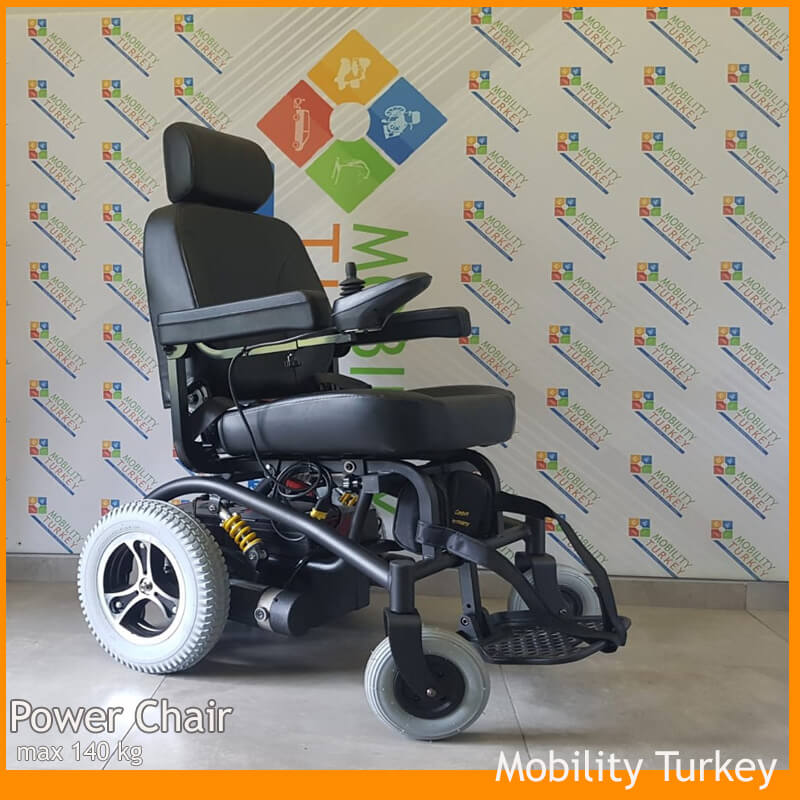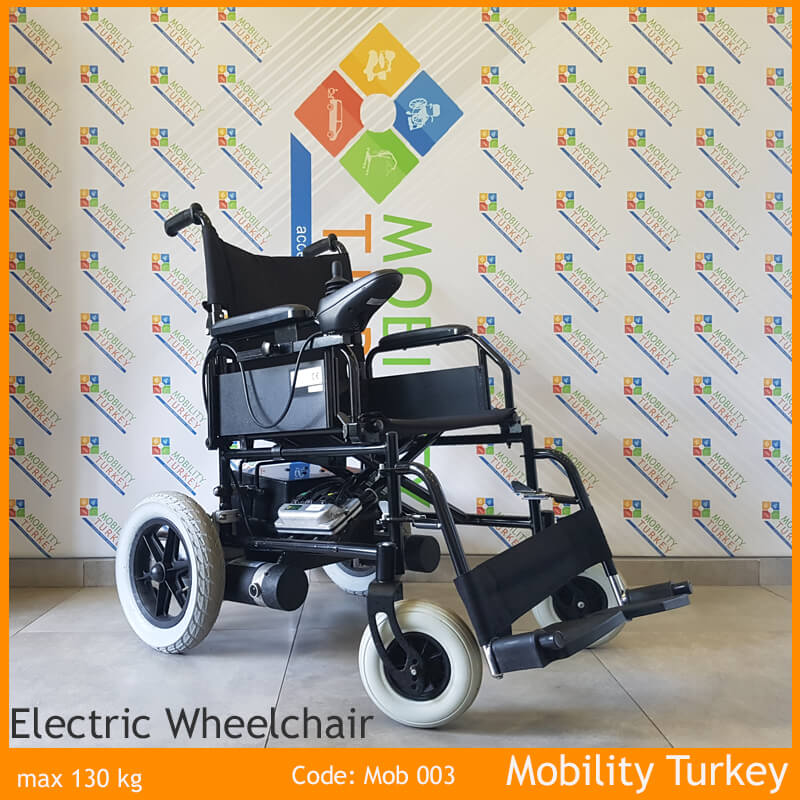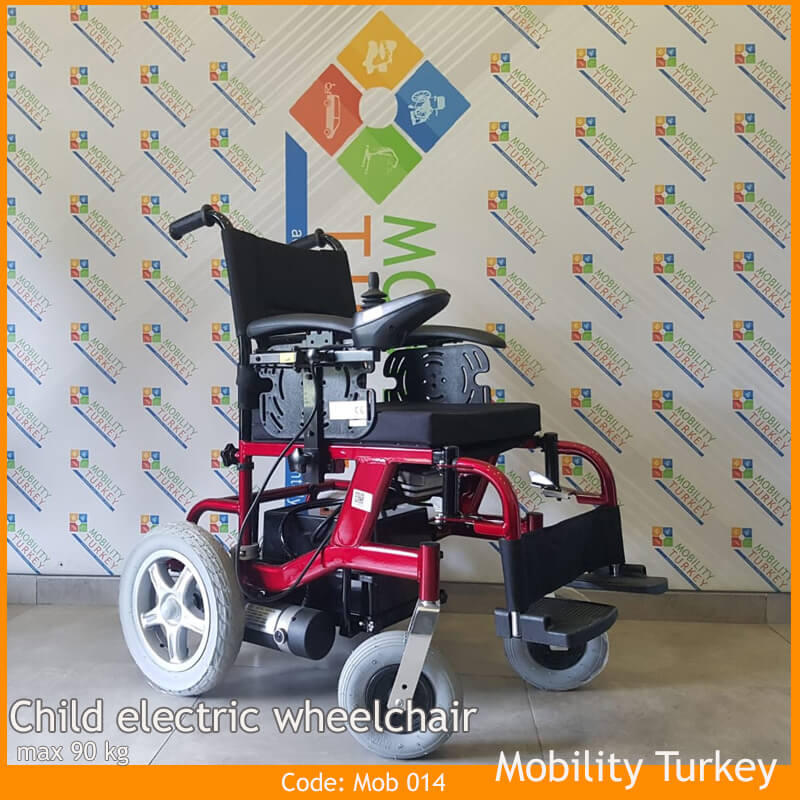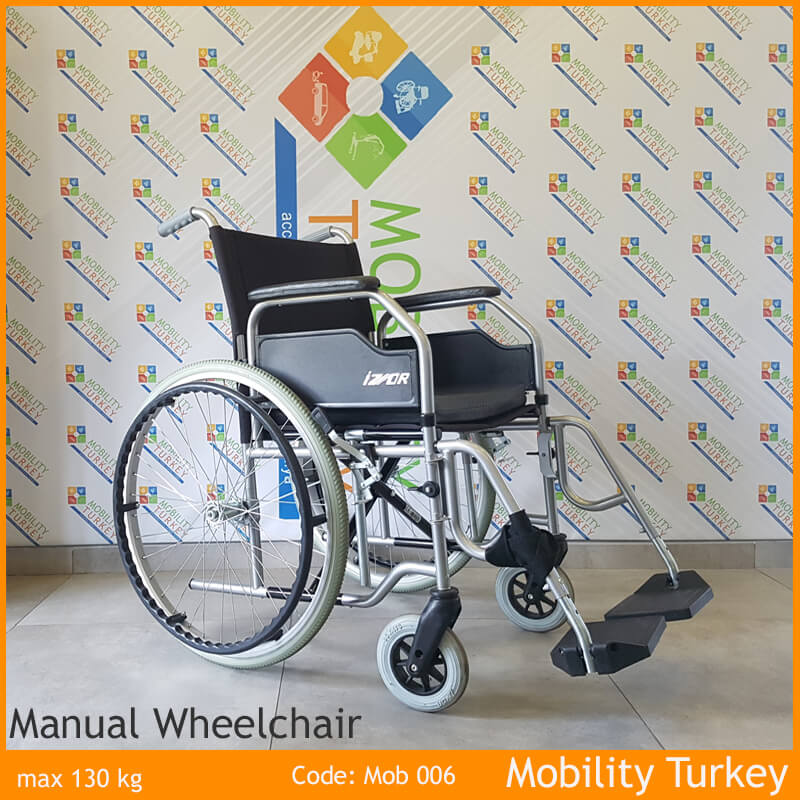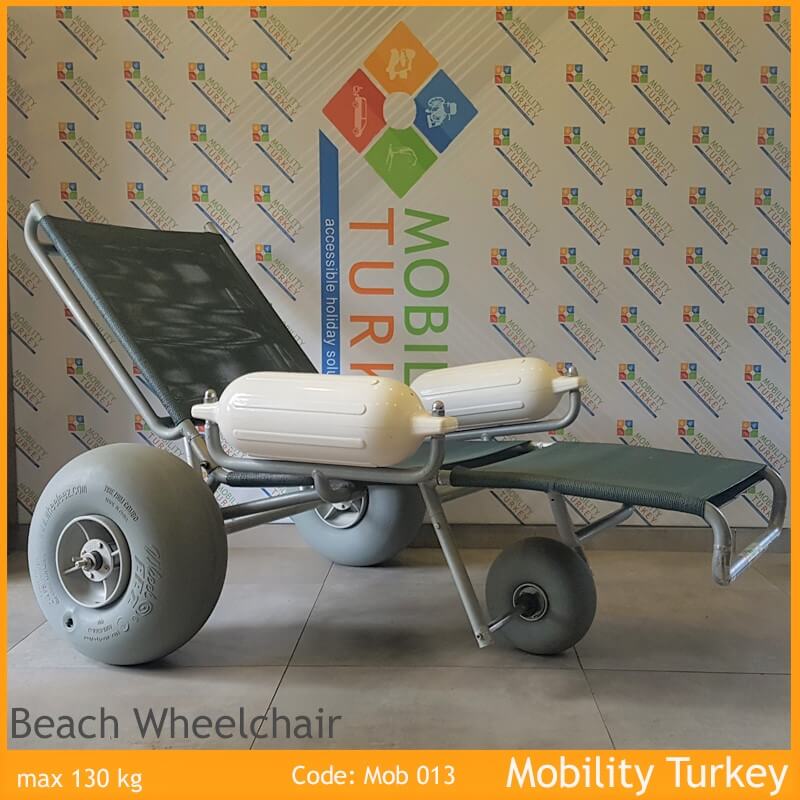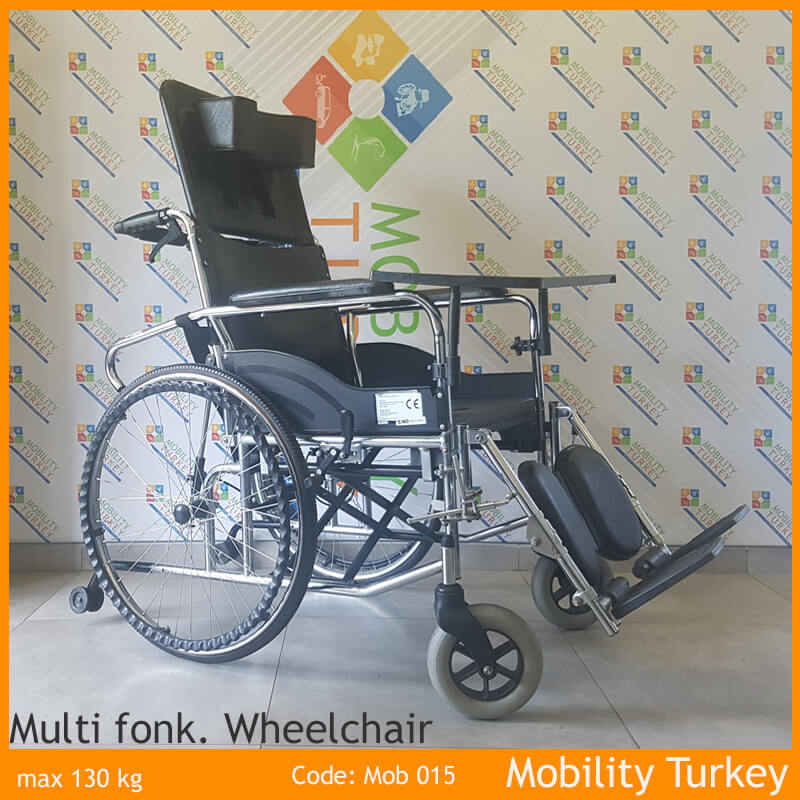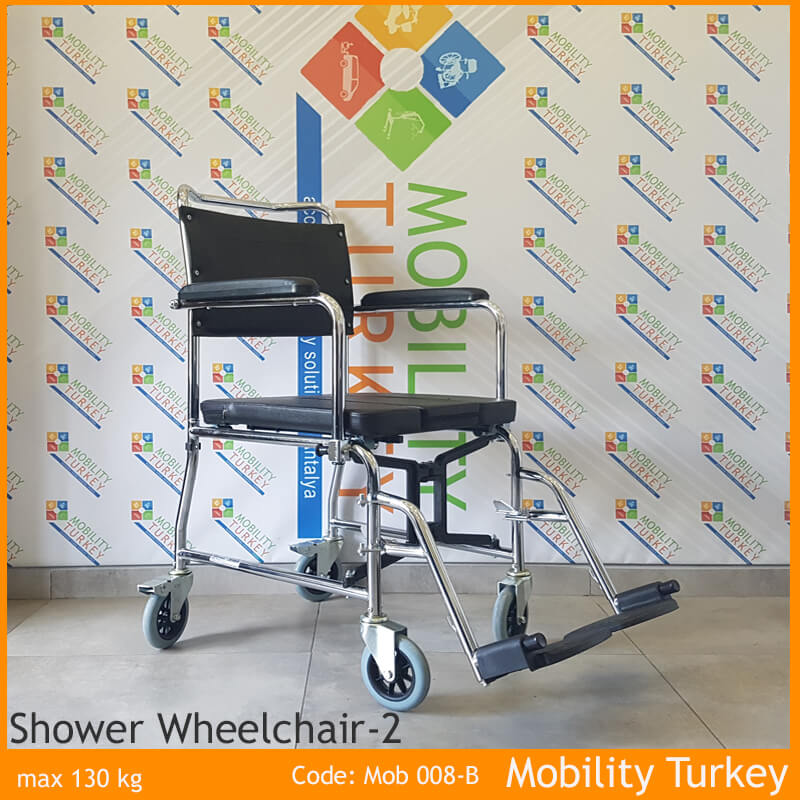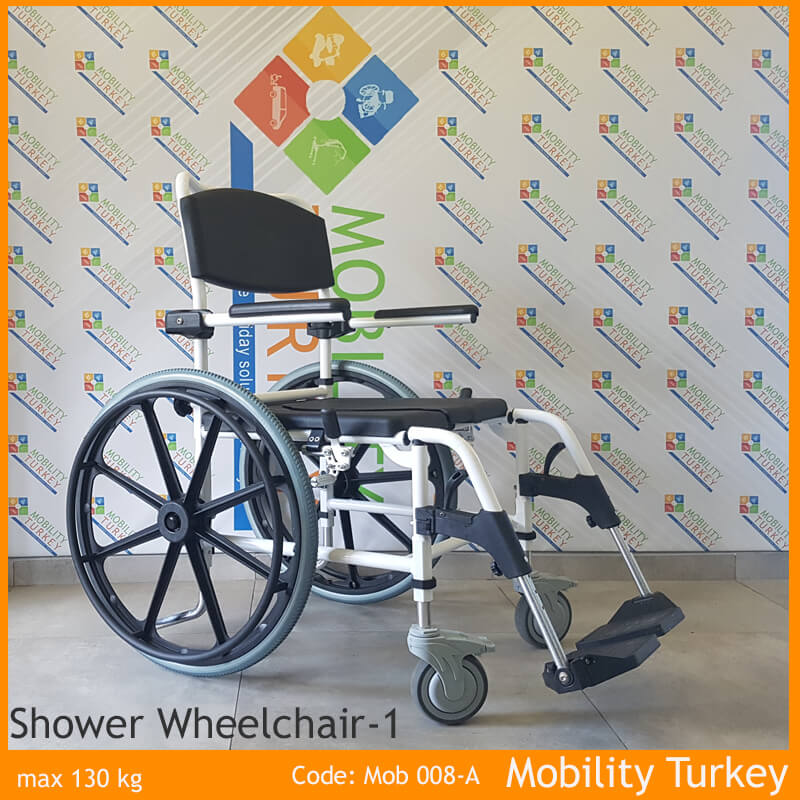 Walkers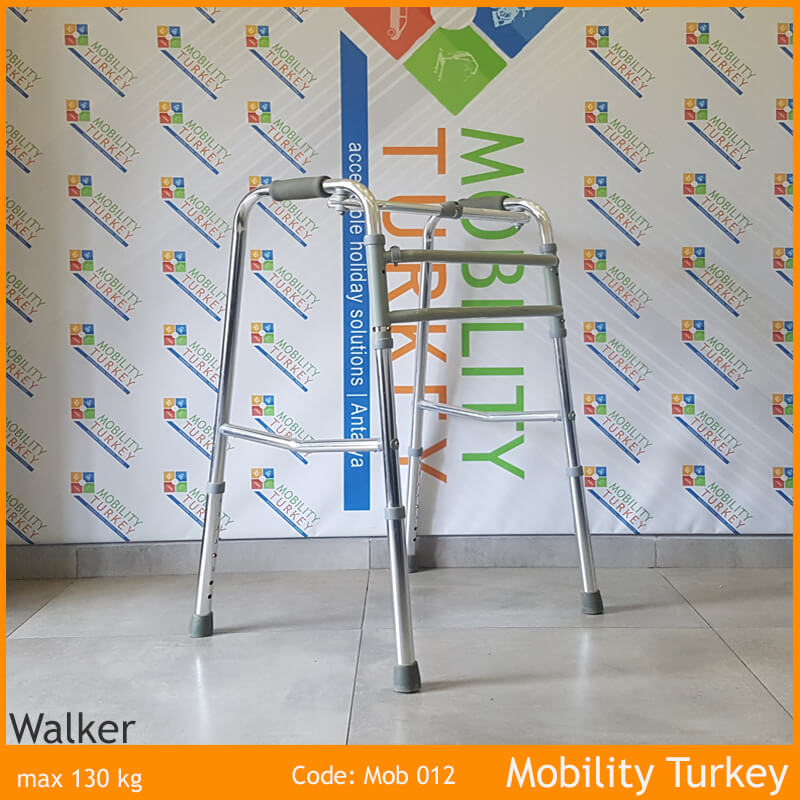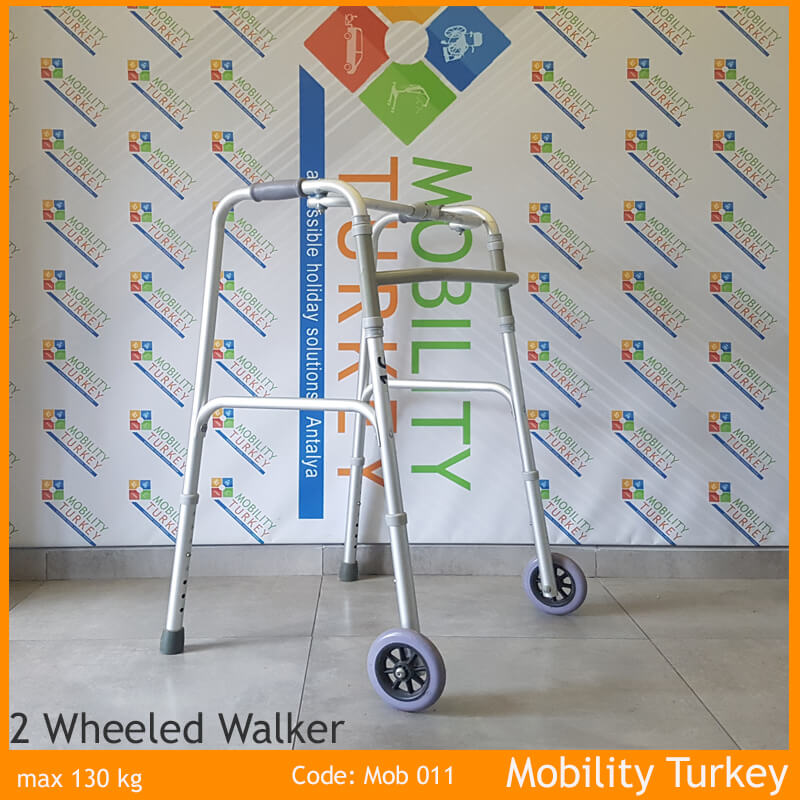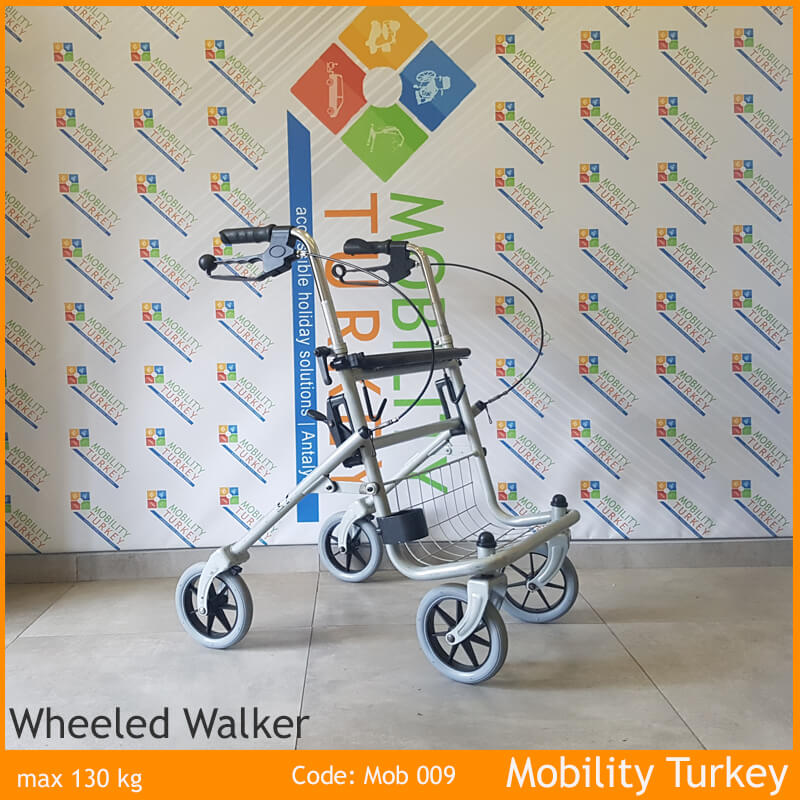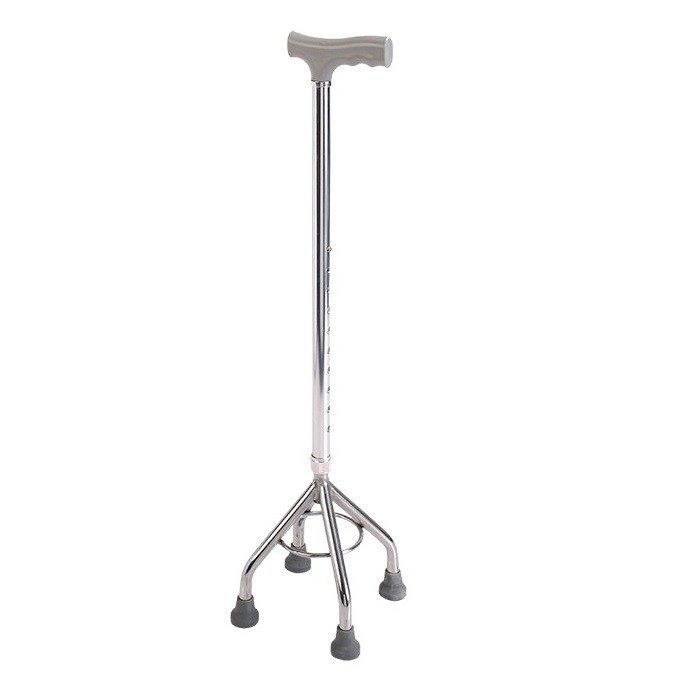 Extra Mobility Aids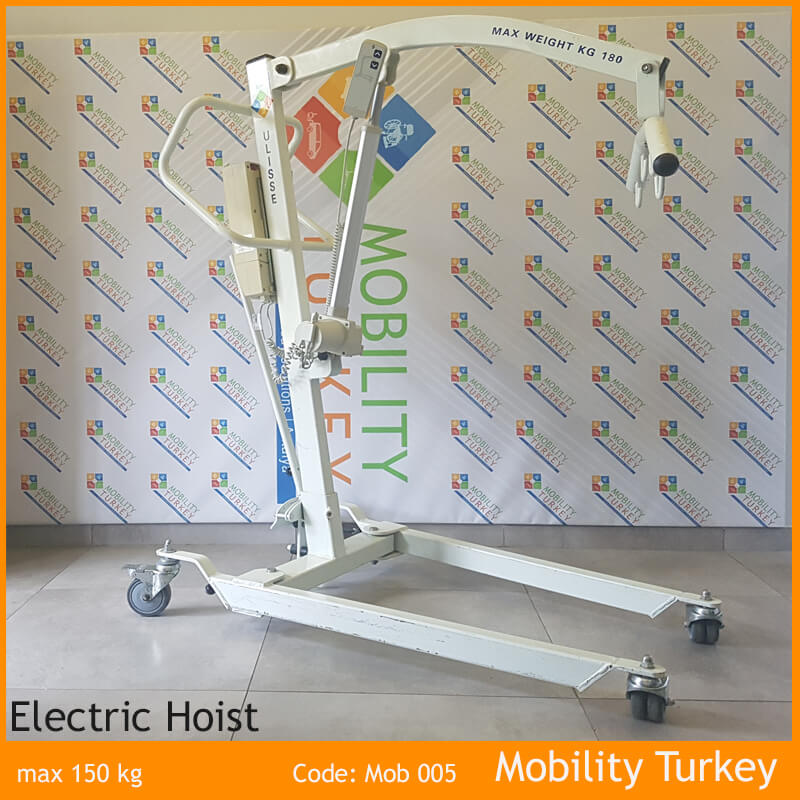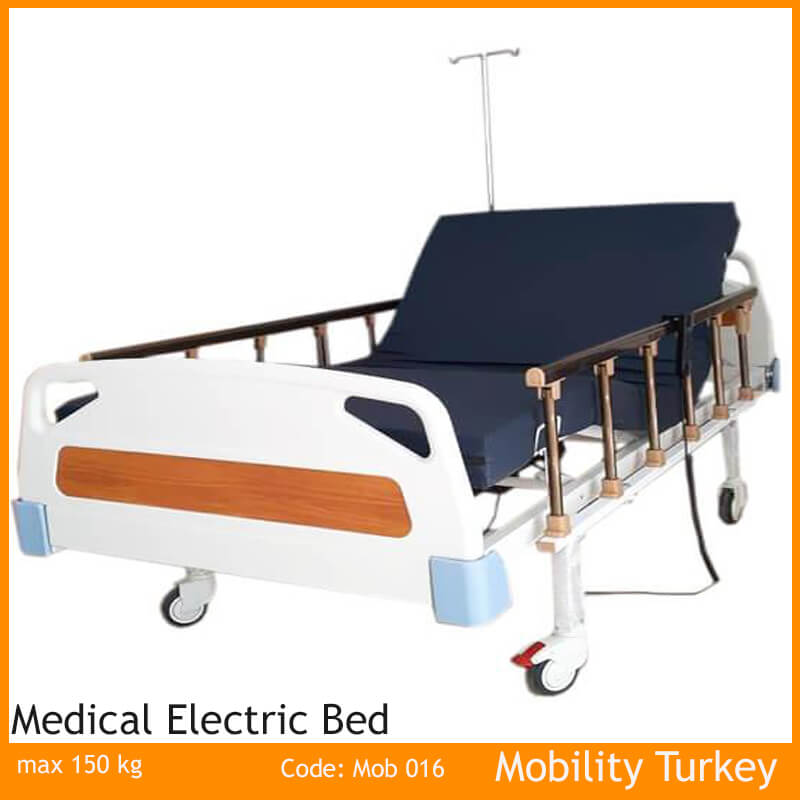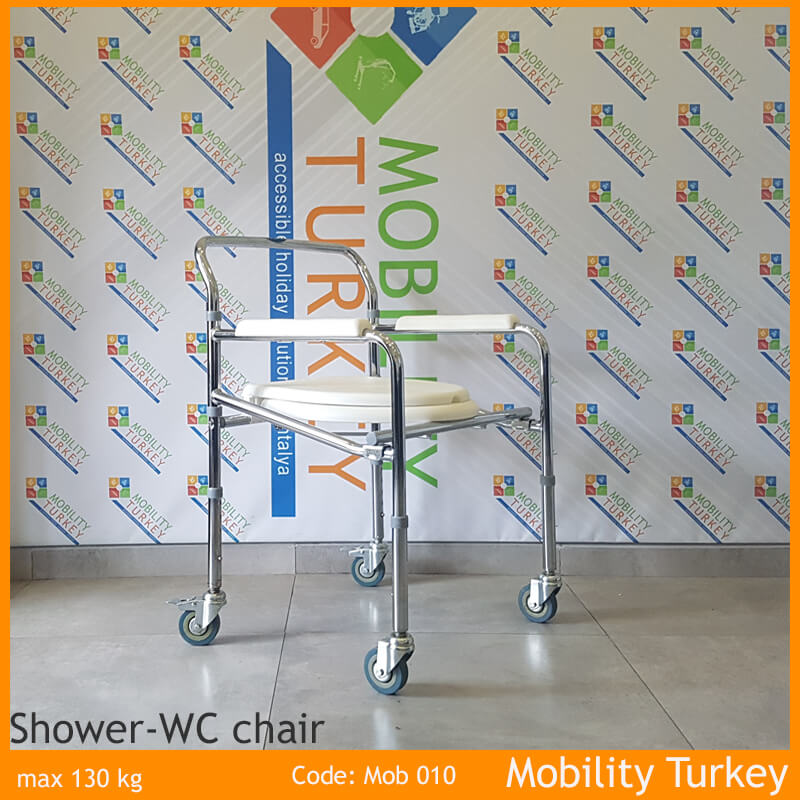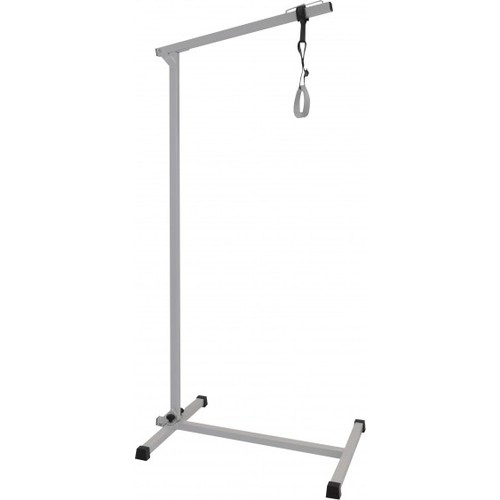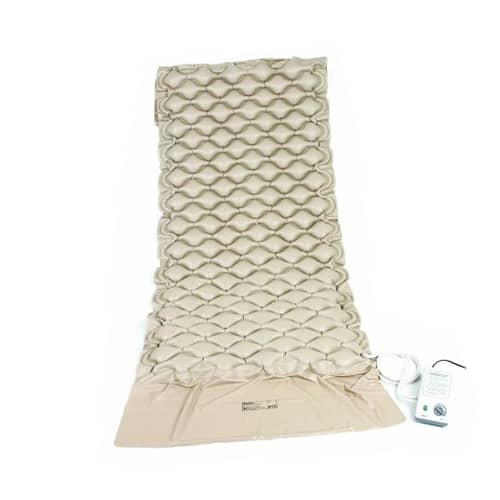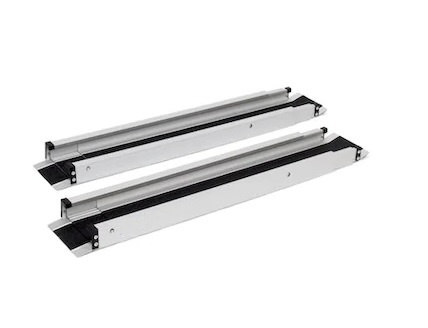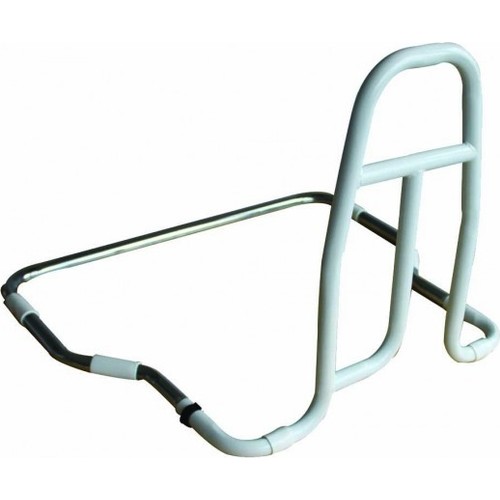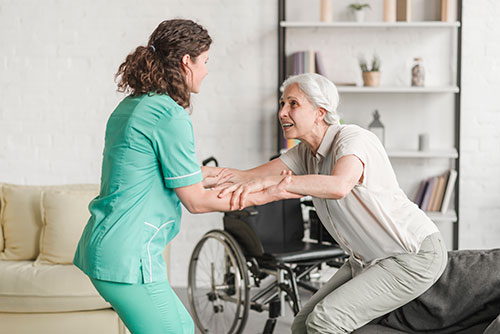 Hire Mobility Scooter, Electric Wheelchair, Disabled Hoist
Hire Mobility Scooter, Electric Wheelchair, Disabled Hoist
Equipment hire service for disabled allow you to hire all kind of equipment that you will need during your holiday. Go on holiday is easier and more stress free now for disabled people and their families. From beginning to end of your holiday, we think about all you need. We provide equipment hiring service for disabled in istanbul, Antalya, Belek, Side, Alanya, Dalaman, Kemer, Lara, Marmaris, Kusadasi and Bodrum.
No need to be worry to travel without equipment that you use at home. Mobilityturkey provide whatever you need. If the equipment is not listed on our website, just require what you need and we try to find it for you.
For the people who has difficulty to walk and for our elderly guests, we hire scooter, electric wheelchairs and all type of walker to make their holiday easier and more comfortable. We bring and deliver to your hotel in Lara, Kundu, Belek, Antalya, Side, Marmaris, Alanya, Istanbul, Kusadası.
If you or one of your family member is addicted to the bed, we provide electric bed, disabled hoist, mattress pressure and monkey pole. Before you arrive to your hotel, we bring and make ready all in your hotel in Belek, Kundu, Side, Alanya, Antalya, Kemer, Lara. You or your family member will never stuck at the hotel any more. If you need, we have nursing service (carer service) also in some of the hotels.
The beaches of Antalya, Belek, Marmaris, Side and Alanya become disabled accessible beach with our beach wheelchair. You will never have difficult to go to the sea by using this wheelchair on the beach and no barrier any more in front of swimming in the sea. Wheelchair user will enjoy more as much as the holiday become wheelchair accessible.
Apart from that, we can offer all type of shower chair that you can use in hotel rooms. The bathroom of the hotels is now more secure and useful for disabled.
Mobilityturkey create wheelchair accessible holidays in Belek, Kundu, Lara, Alanya, Kusadasi, Istanbul, Dalaman, Alanya, Side, Kemer, Marmaris and help disabled people to achive the difficulties on their holiday.