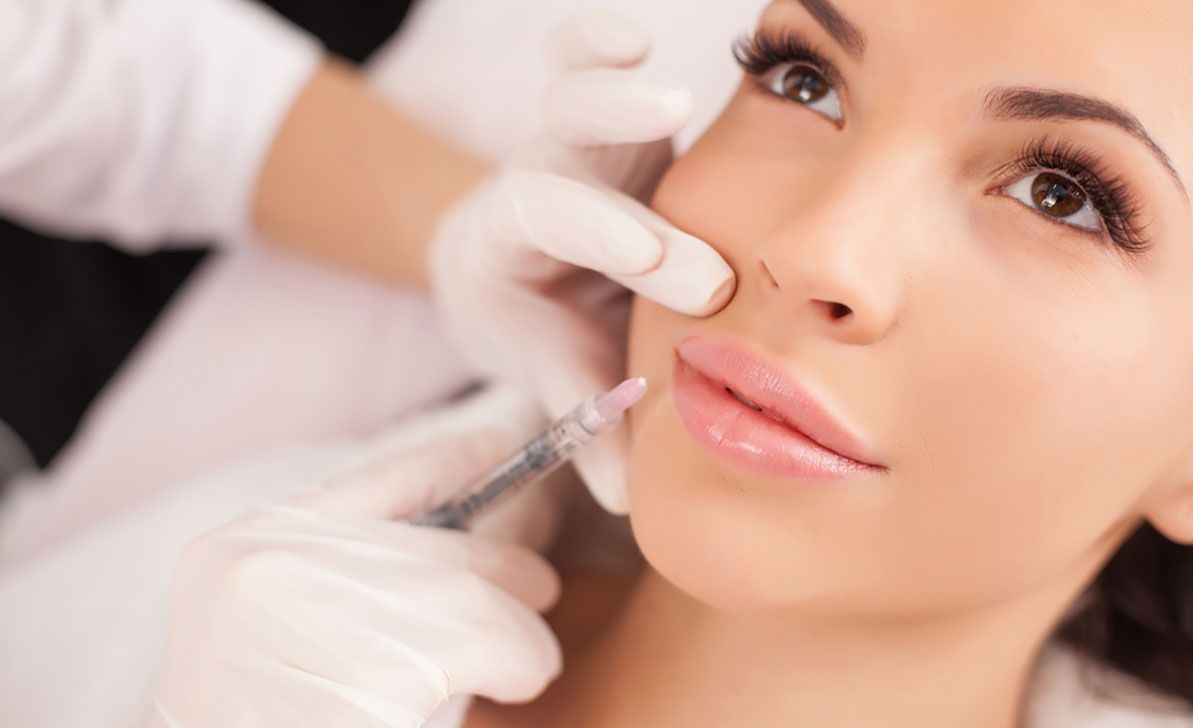 Plastic Surgery
Plastic Surgery in Antalya Turkey
1-) Nose (Nasal) Aesthetics;
The nose is one of the most important factors for the aesthetics of the face. Therefore, rhinoplasties are of great importance in the field of plastic surgery. The main goal is to give the nose a better shape after nose correction.
Rhinoplasty is the name of surgery performed to reshape the nose. These surgeries are used to extinguish reconstructive, birth defects, and shape disorders caused by trauma.
Many people get rhinoplasty to repair shape and malformations caused by environmental or congenital factors. Septoplasty with aesthetic surgery is performed to treat nasal congestion caused by intranasal malformations.
The nose corrections allow the tip of the nose to be ground, lifted, lowered; and the nose can be thickened or treated by other shape disorders. Sunken noses are also threatened by filling. Nose corrections also include nostrils.
Narrow nostrils can be enlarged and large nostrils can be narrowed.
2-) Breast Aesthetics;
Breast plastic that offers revision deformities and breast size may be preferable to remove many breast shape problems. There are many different techniques that are used today in breast plasty, including problems such as the lack of a breast or congenital breasts, breast size reduction after pregnancy, sagging breasts based on fast weight and weight loss, and redesigning small or large breasts. Various injection materials are used in this department, which are preferred by women who have also lost their breasts or breasts after breast cancer.
a- Breast Reduction;
It can be seen that during puberty, coupled with weight gain, breasts grow larger than their normal sizes. Large breasts cause not only aesthetic problems, but also back pain, posture and some irreversible spine problems.
b- Breast Asymmetry;
Breast asymmetry is a common and disturbing problem for women, but the latest technological advancements make it easy to correct it. Usually caused by certain diseases or syndromes, sometimes this problem can occur without any reason.
The smaller breast can be enlarged with implants through surgery and the larger breast can be resized again through surgery.
c- Breast Lift;
Breast lift surgery is surgery that aims to reshape the breast tissue and place the nipples in the correct position based on the patient's requests. It is a 1.5-2 hour operation performed under general anesthesia. Different types of scars can occur based on breast deformity. All possible methods of surgery leave a small scar around the nipple.
d- Breast augmentation;
Breast augmentation surgeries or breast implants are performed to make breasts that lose their volume due to breastfeeding or have insufficient volume due to developmental problems look more attractive and larger.
3-) Genital Aesthetics;
a- Labiaplasty;
Labiaplasty is surgery that corrects the prolapsed or unusual growth of the inner lips and outer lips of the vagina. Labiaplasty is the most common genital remodeling.
b- Reconstruction of Hymen;
There are 2 different methods of hymen reconstruction:
1st method: It is recommended to be performed 3-4 days before sexual intercourse. It has a lower bleeding ability. It is performed by sewing the remains of the hymen together.
2nd method: it's called vaginal flap and it can be done a few months before surgery. It is safer than the 1st method and has more lasting results. In both methods, the patient feels no pain. They are performed under local or general anesthesia. The patient can return to her daily activities immediately after the operation.
c- vaginal tightening;
Women can experience vaginal enlargement due to aging and childbirth. Vaginal tightening is the surgery that corrects this distortion.
4-) Prominent Ear Surgery;
Prominent ear is common in both boys and girls and especially during adolescence the individual begins to complain about this situation. In order to perform surgery for this situation, the development of the ears must be complete. Prominent ear surgery is performed with both local and general anesthesia. A non-visible small cut is made behind the ear and the cartilage is re-formed by this cut. This procedure takes 1-1.5 hours.

5-) Body Aesthetics;
a- Abdominal lift;
Women in particular experience stretch marks and excessive skin caused by excessive weight gain and loss after delivery. The maintenance of a thin and healthy waist and stomach area is provided by an abdominal lift (abdominoplasty) operation.
b- Arm lift;
Leg lift operations are performed not only because of excessive weight gain and loss, but also because of the leg deformation due to aging.
Surgery removes excess tissue on the skin and under the skin with a small cut hidden in the groin area.
c-liposuction;
Liposuction is a very common method of shaping the body. As stated in the definition, it should not be considered as a weight loss method, but should be considered as a body shaping method.
d- Leg lift;
Leg lift operations are performed not only because of excessive weight gain and loss, but also because of the leg deformation due to aging.
e- Remodeling buttocks;
This procedure has been very popular in recent years,
Sagging is prevented and the volume of the buttocks is restored by injecting fat and using implants. This procedure is 2-2.5 hours long, and if injected only fat, it is performed without a cut, leaving no scar. However, if an implant is required, a cut of 4-5 cm is made. Sagging caused by excessive weight gain or loss is removed by stretching the buttocks upwards, removing the excess skin and sewing. This type of surgery leaves a larger scar, but the scar is hidden in the bikini area.
---
Back to your request as soon as possible