Rent A Car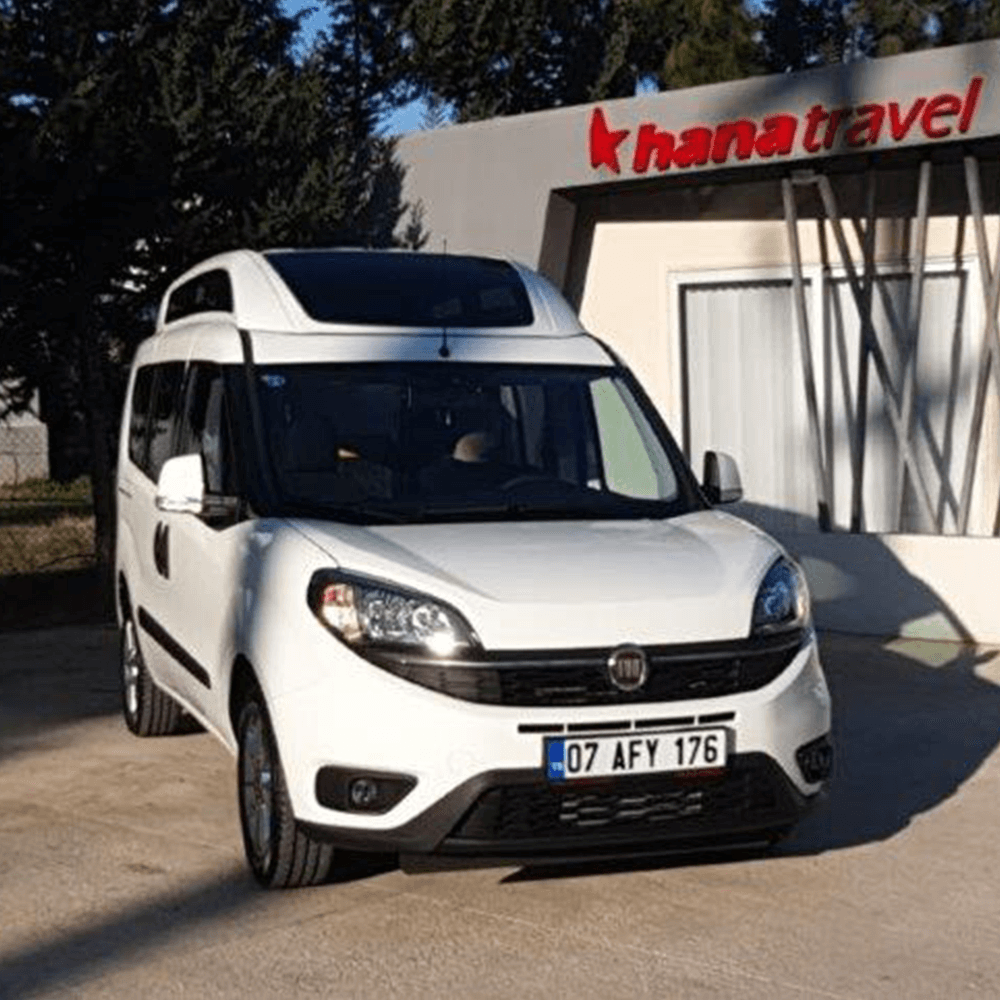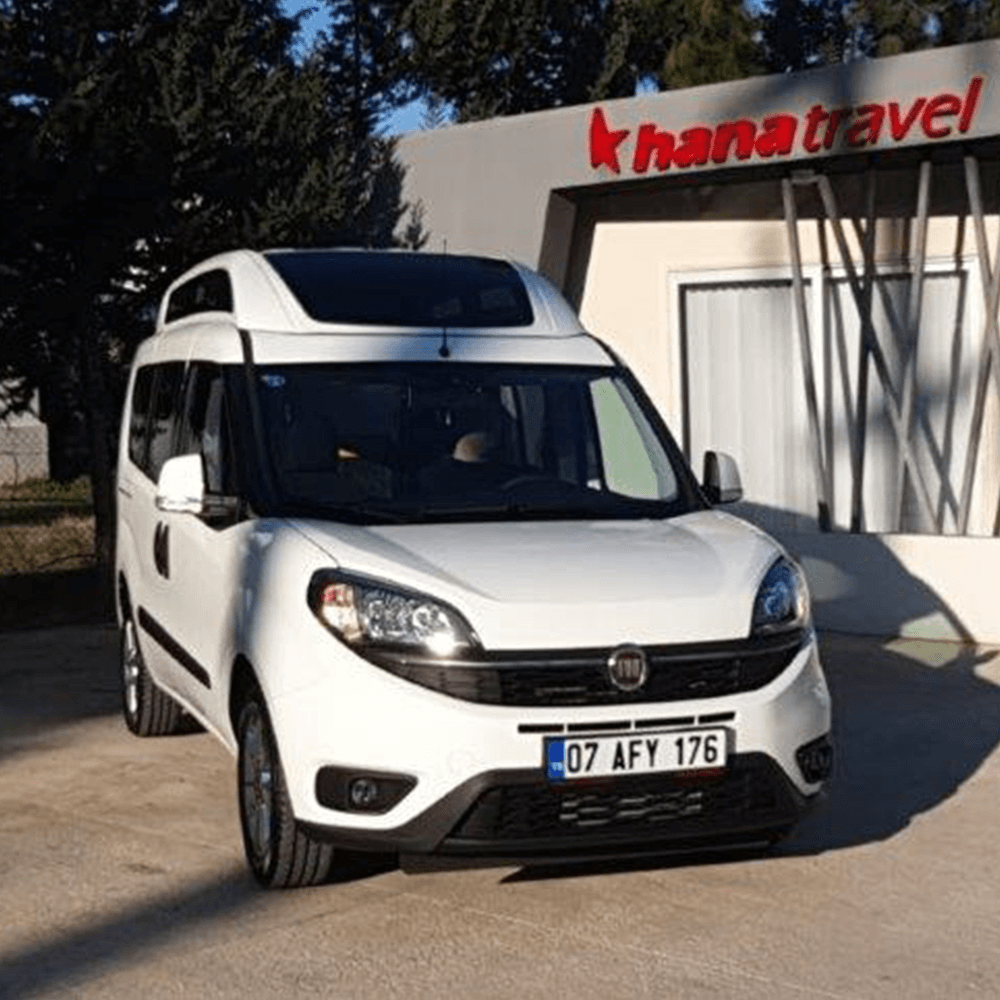 Wheelchair accessible Car Hire for wheelchair users and their families
Mobilityturkey provides another specifique service for wheelchair user and their relatives and friends. This specifique service is a rental car service for wheelchair user.

Wheelchair user and their friends or family can rent this vehicle in Antalya and Istanbul and they can visit whereever they wish. 1 wheelchair user and 3 other passanger can take this vehicle. There is no any kilometres limits. Wheelchair user will be fasten at the behind of front seat with a special belt.

The vehicle is adapted with a lift behind of the vehicle. This vehicle is 100% wheelchair accessible vehicle. You can rent and drive by yourself. For the dammages more then 500 euro, we have insurance. You don't need to worry for that. For the dammage up to 500 euro, you can order dammage insurance by paying a reasonable fee and it can cover all kind of demage.

The wheelchair user, their family, friends are free to travel and they can plan their own trip according to their wishes. The holiday in Turkey become accessible for disabled. We strive to create accessible holiday for all and We spend all our strength to make the wheelchair user guests and their families travel better.