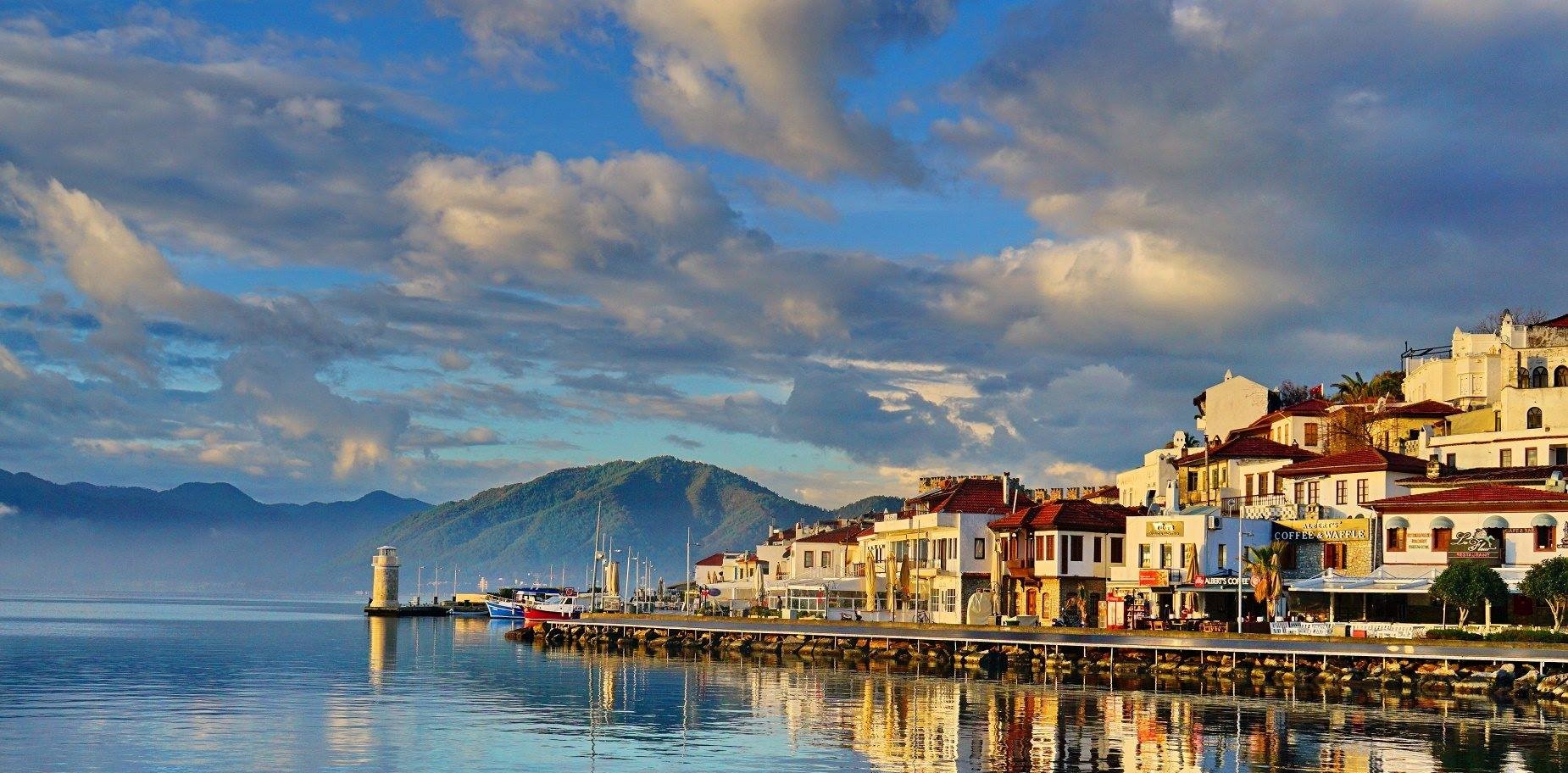 Accessible Holiday Marmaris
Rent Wheelchair Scooter Disabled Access Holidays and Airport transfers Marmaris
Marmaris is one of the most popular holiday cities in Turkey and the largest resorts on the Aegean coast. With its surroundings, long coastline, beautiful landscape of pine-covered hills, isolated bays and coves, beautiful beaches, old towns, marinas and all kinds of attractions; Marmaris welcomes about 400,000 people in the summer season.
Marmaris is a fun, bustling holiday resort in the Turkish South West, which is known to mainly target British holidaymakers while also appealing to other Euro types. This medium-sized port city is located directly on the coast and has the largest and most modern marina in Turkey, a busy port with a boulevard and a pleasant waterfront, along with an attractive old town and a beautiful coastline.
The beaches of Marmaris are enhanced by the sunny weather and serve as the main tourist attraction, and during the summer season, up to 200,000 vacationers visit the city, most of whom arrive as part of a budget package. There are also a large number of shopping options and a vibrant nightlife, and there are tourist options nearby. The Tourist Office in Marmaris is located near the Ferry Pier and the Government House (Hukumet Konagi), located on Iskele Meydani and open daily.